Features
UK's Metamark Names New VP of Sales for the U.S
Many people in the U.S. will recognize Daryl Hanzal's name because he is the former president of Ritrama, his new company says.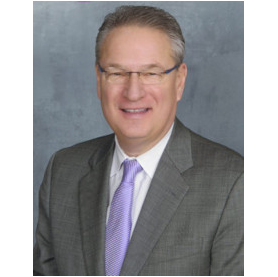 UK-based Metamark, a developer and manufacturer of vinyls, films, tapes and other products used in the sign and graphics markets, announces the appointment of Daryl Hanzal as its new vice president of sales for the U.S.
Hanzal will be based in the U.S. and will be responsible for supporting and growing Metamark's network of distribution partners. He will report to Metamark's recently appointed vice president of international sales, Shaun Hobson.
According to his new company, Hanzal's name is well-known in the U.S. sign industry, having been president of Ritrama in the U.S., a company he built, managed and directed.
"I'm really happy to be joining Metamark," says Hanzal. "The company has some really inventive and deeply differentiated product to offer the sign and allied industries and popularity is growing. I'm really looking forward to taking Metamark forward in the USA and working with our partners, old and new alike."