Try This: Sublimate Poly-Coated Watchbands
Curious about how to customize a watchband? This tutorial is here to help.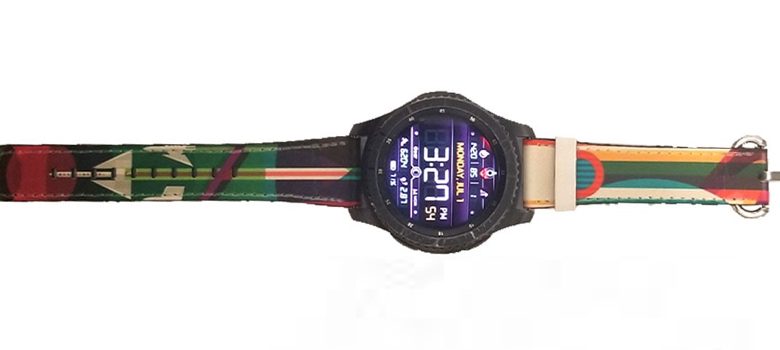 As business owners, we know that staying on top of the latest trends is key to maintaining relevancy with clients. Product lines must evolve and bring in new and interesting merchandise. Watchbands can be personalized at a low cost. Whether your client needs them for company promotions, selling at ComicCon, or just really likes the idea of customizing their watchbands, these work perfectly. The following instructions outline how to complete one.
Materials Needed:
Digital template
Printed transfer
Adhesive spray (ProSpray is used here)
Protective paper
AWB4244 or AWB3840
Teflon sheet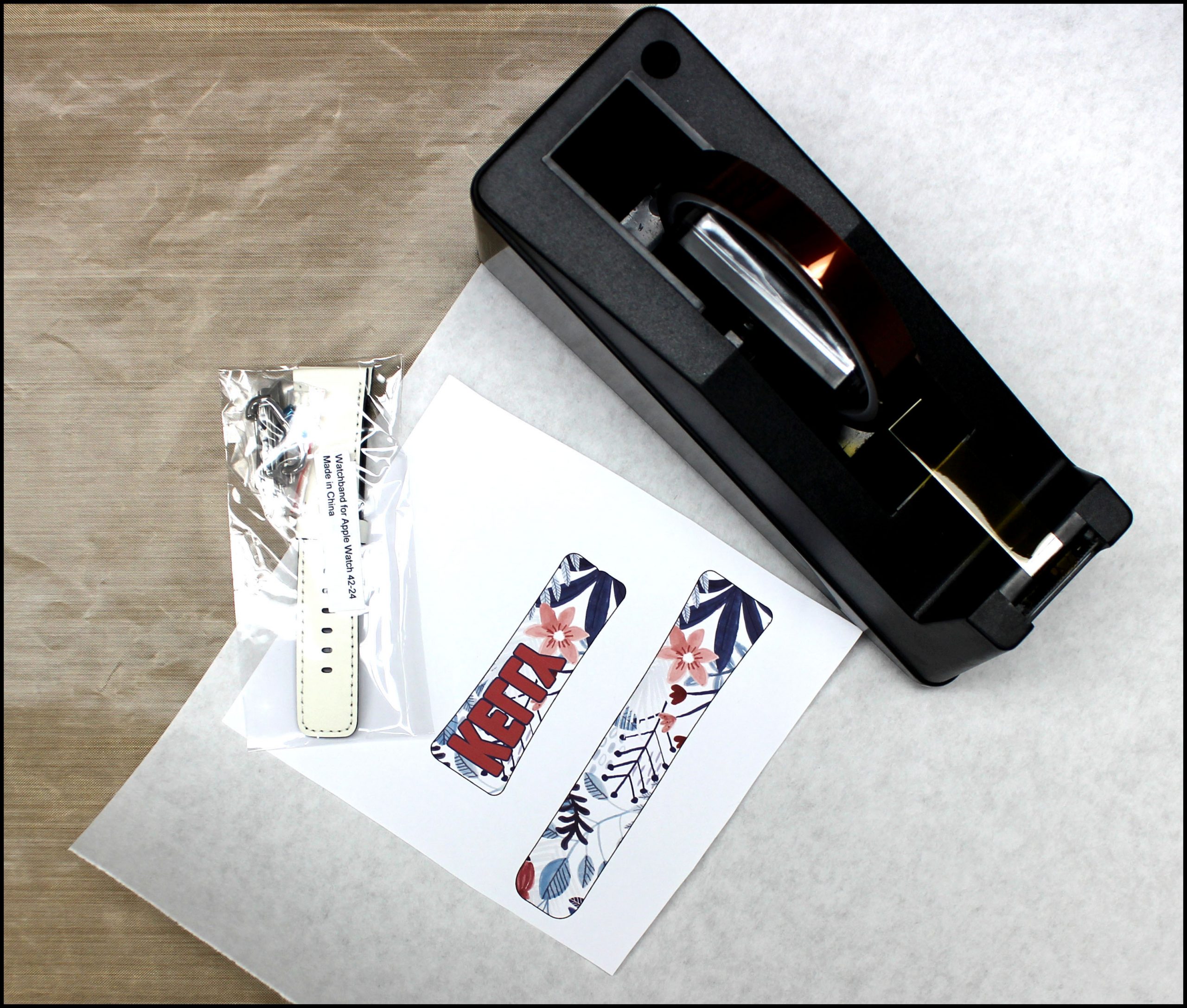 All images courtesy Condé
1. Download a digital product template and use it to create the uniquely shaped artwork.
2. Print the transfer and cut/trim the printed portion from the page.
3. Remove loop from band.
4. Place pins in straps.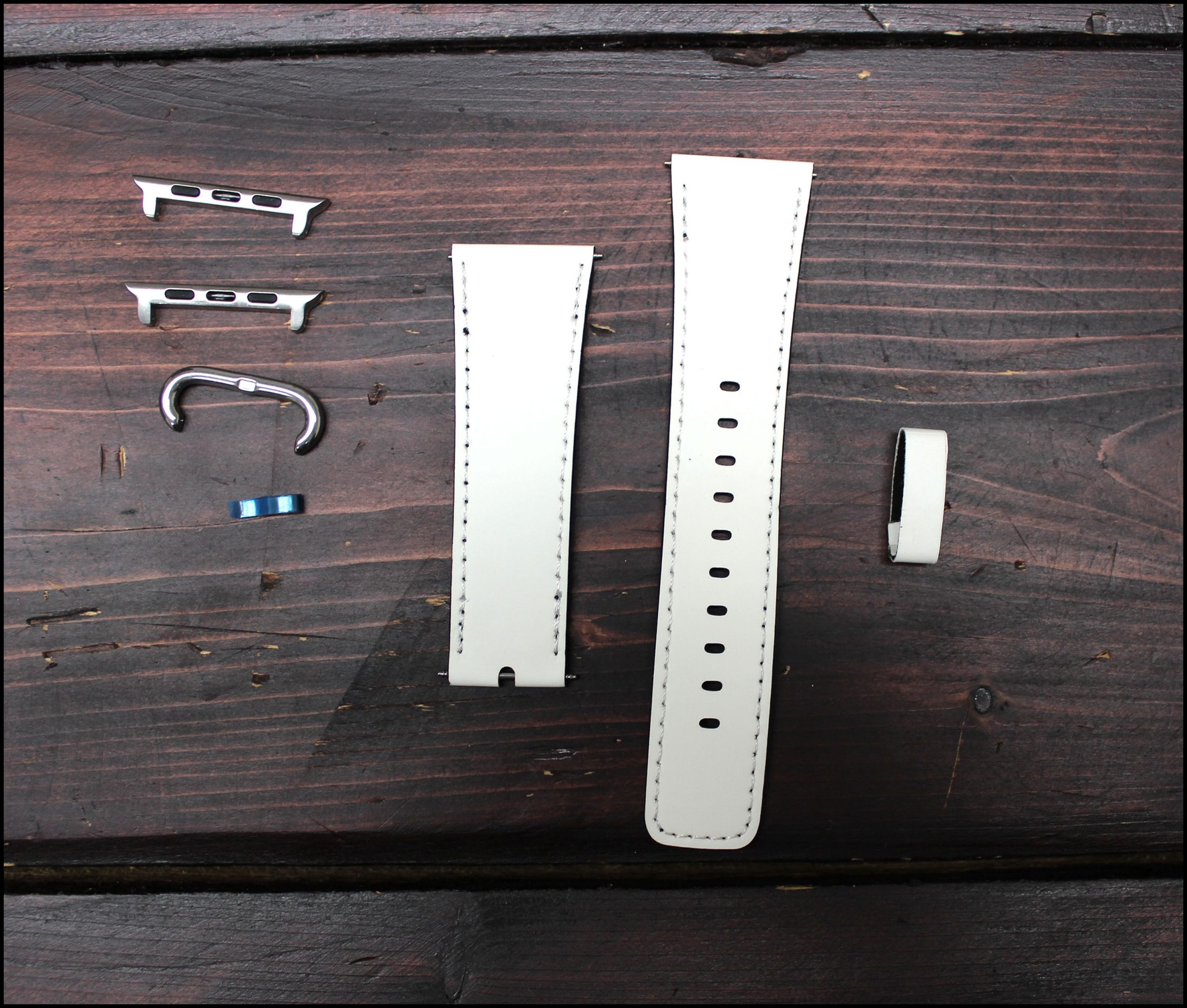 5. Cover bottom table of heat press with Teflon.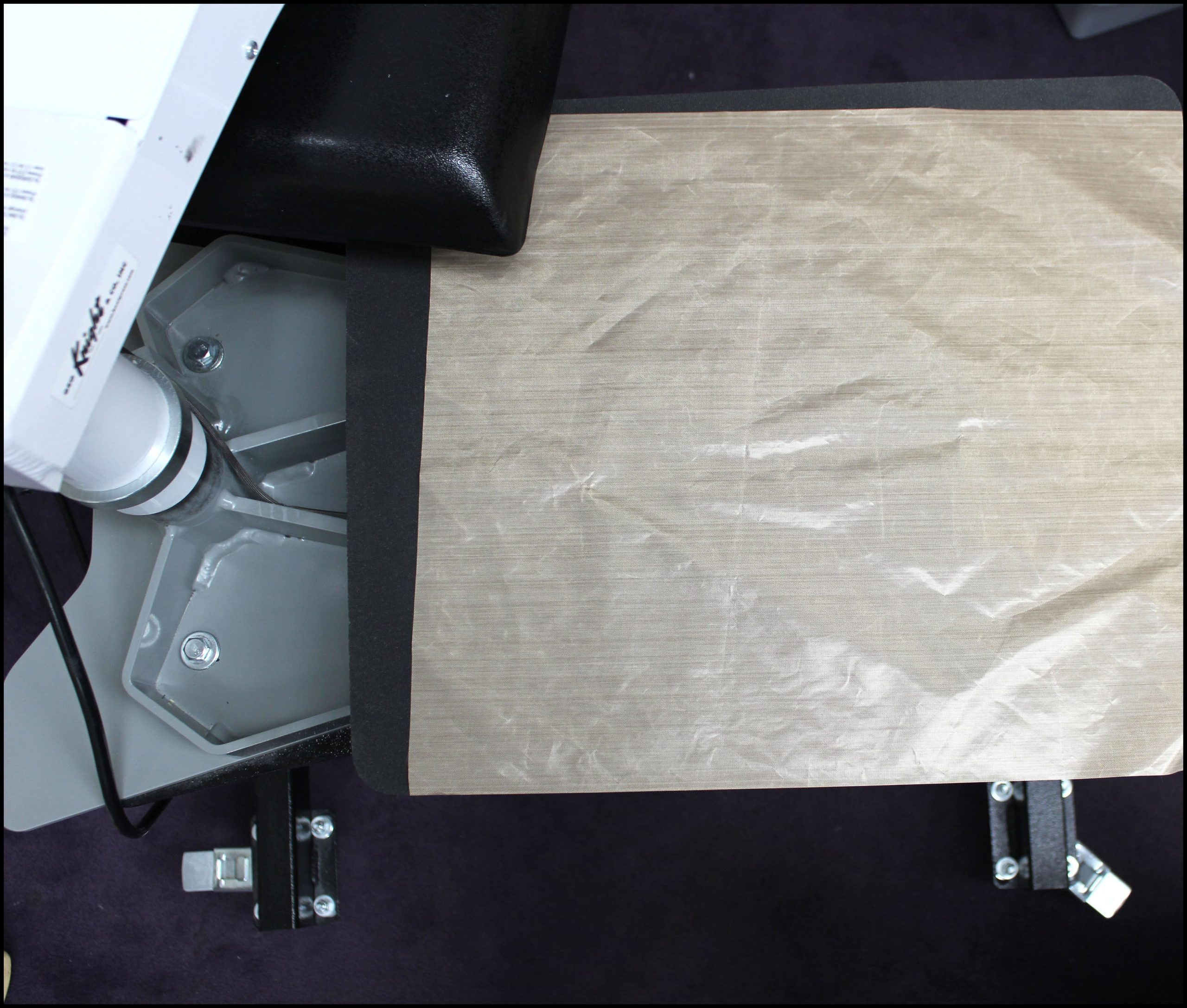 6. Secure transfer to substrate using tape or ProSpray.
7. Place band on top of Teflon with image attached face down.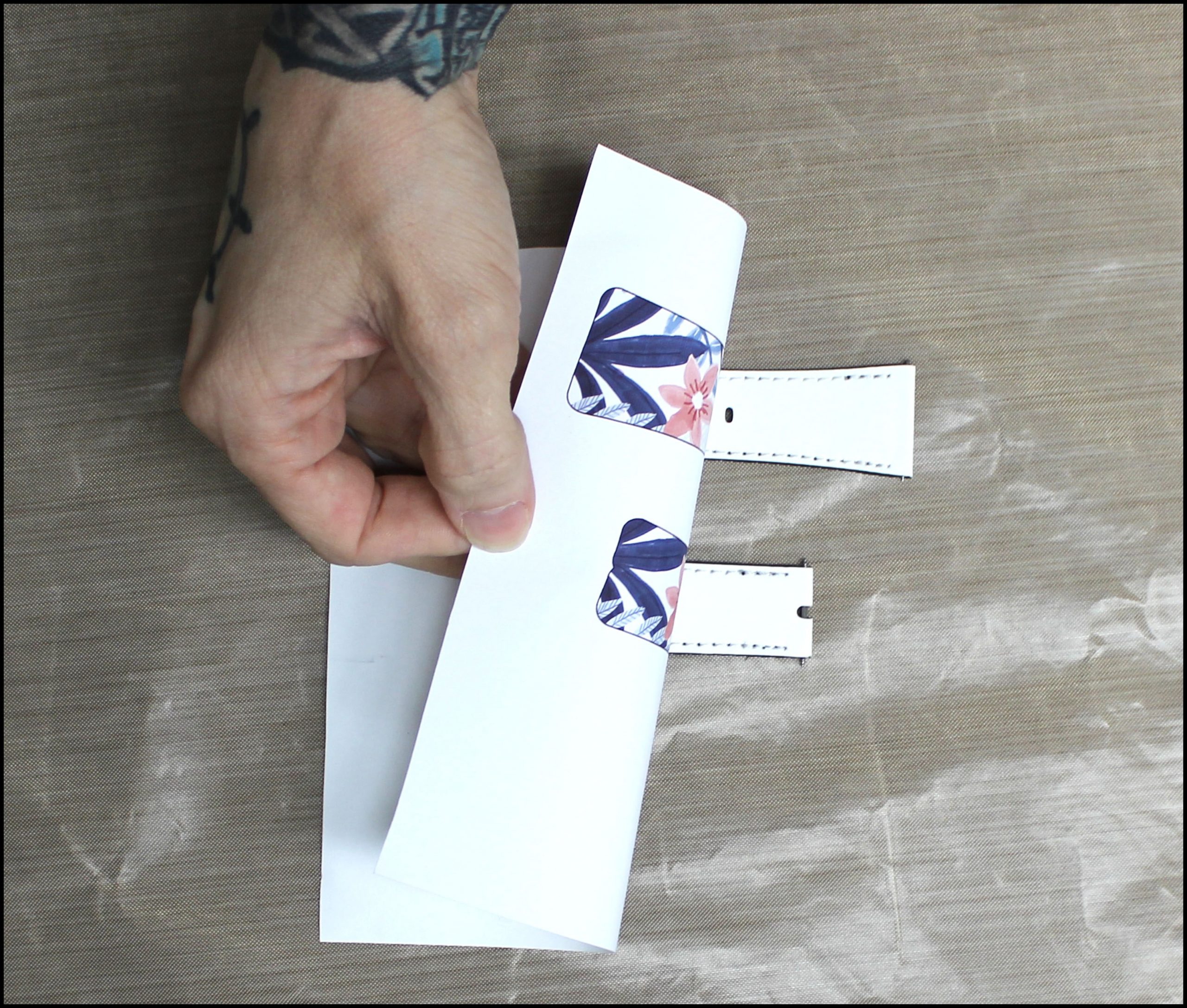 8. Cover with protective paper and press at 365 F for 60 seconds using light pressure.
9. Pull pin out of buckle strap and reinsert with tongue.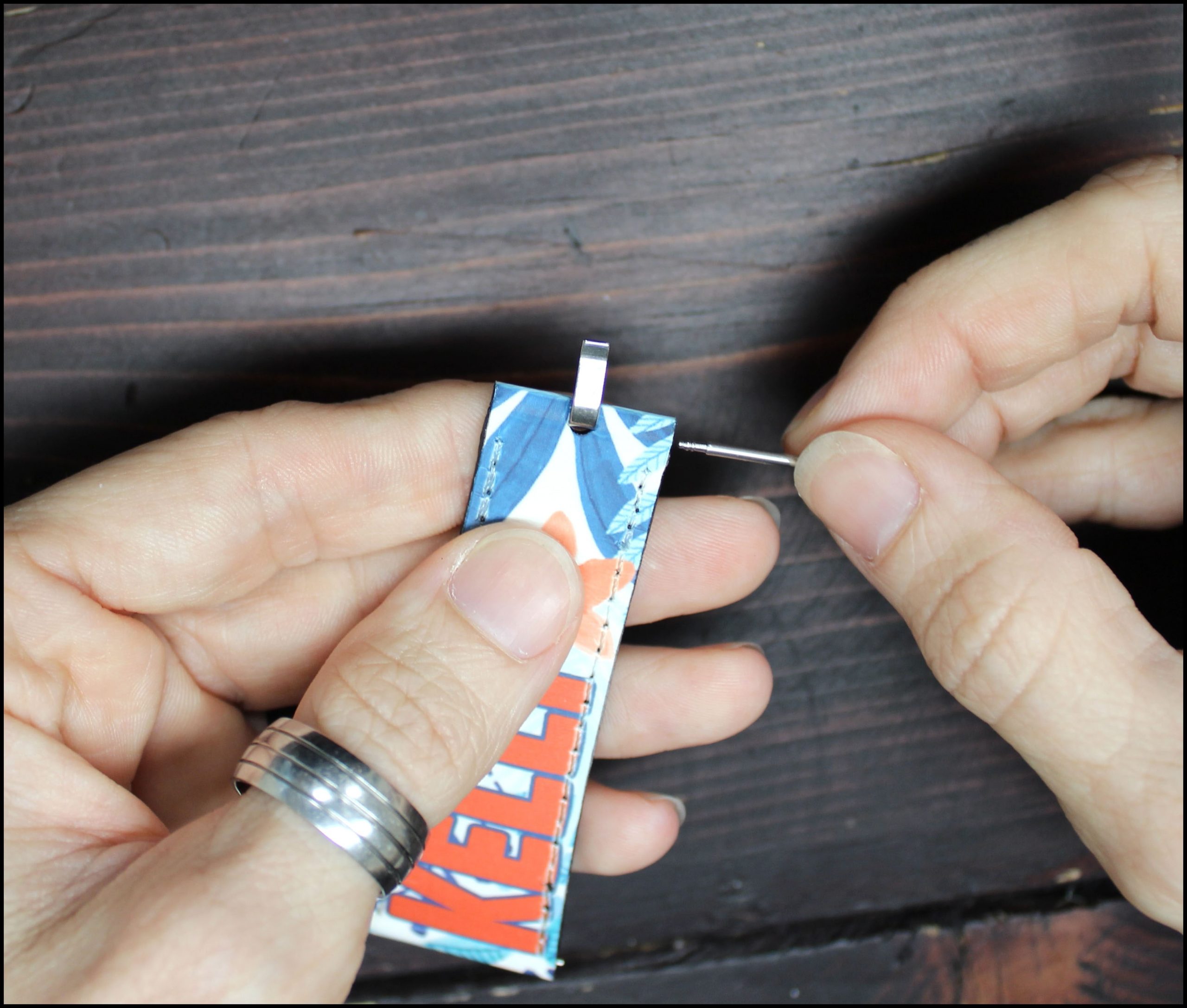 10. Attach all lugs and buckle to straps and pins ensure that the lug side with the 3 black magnetic components are facing up.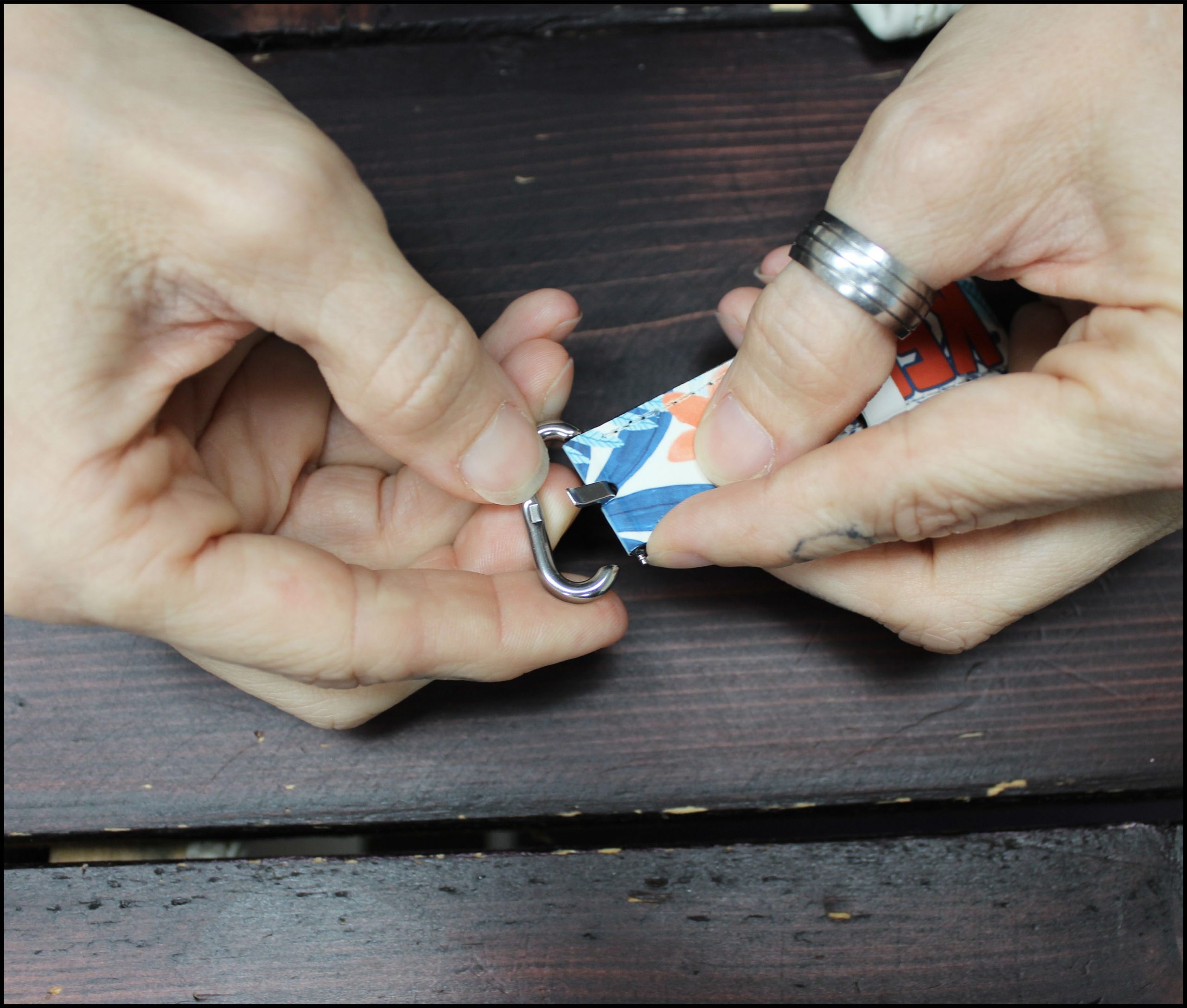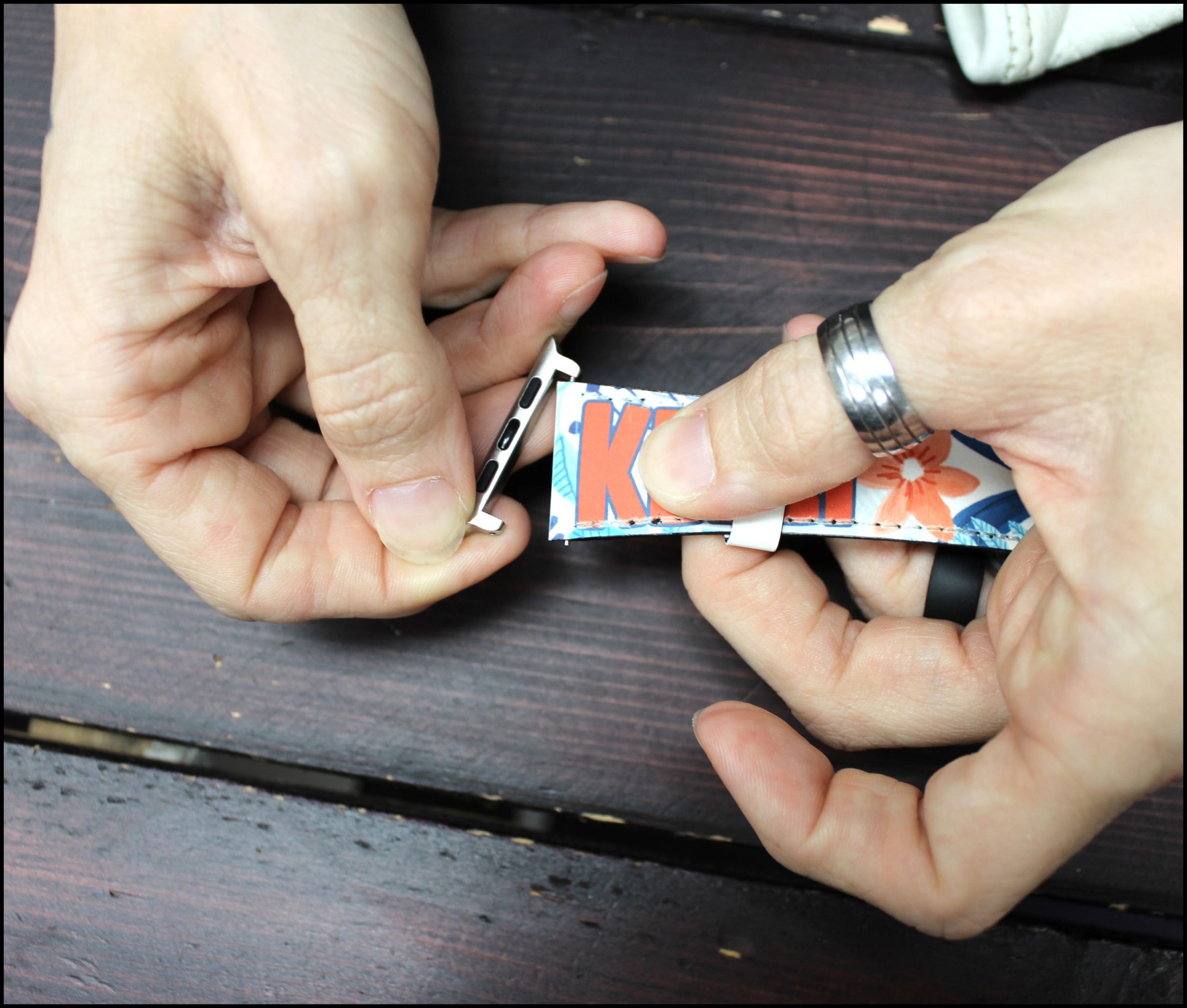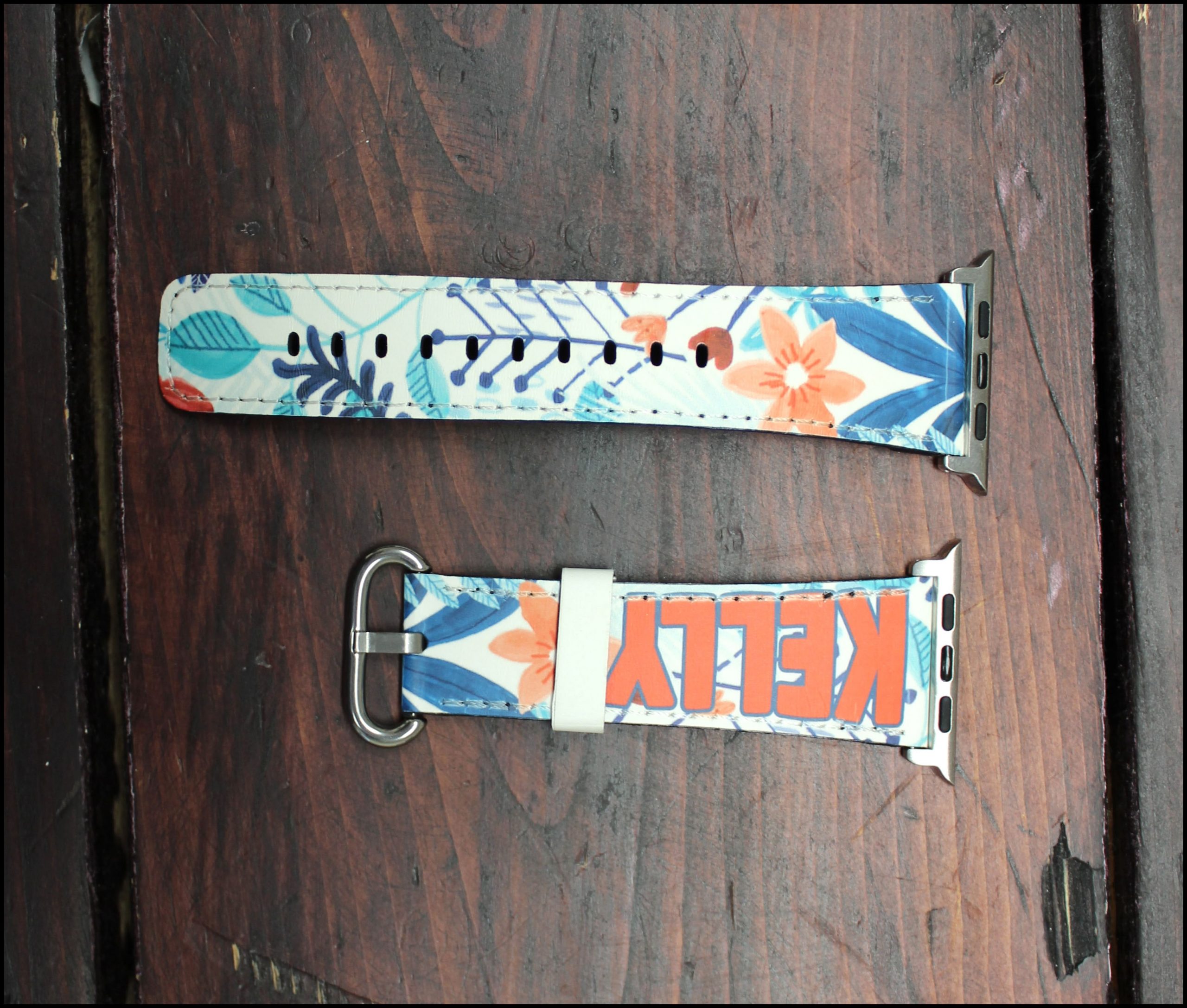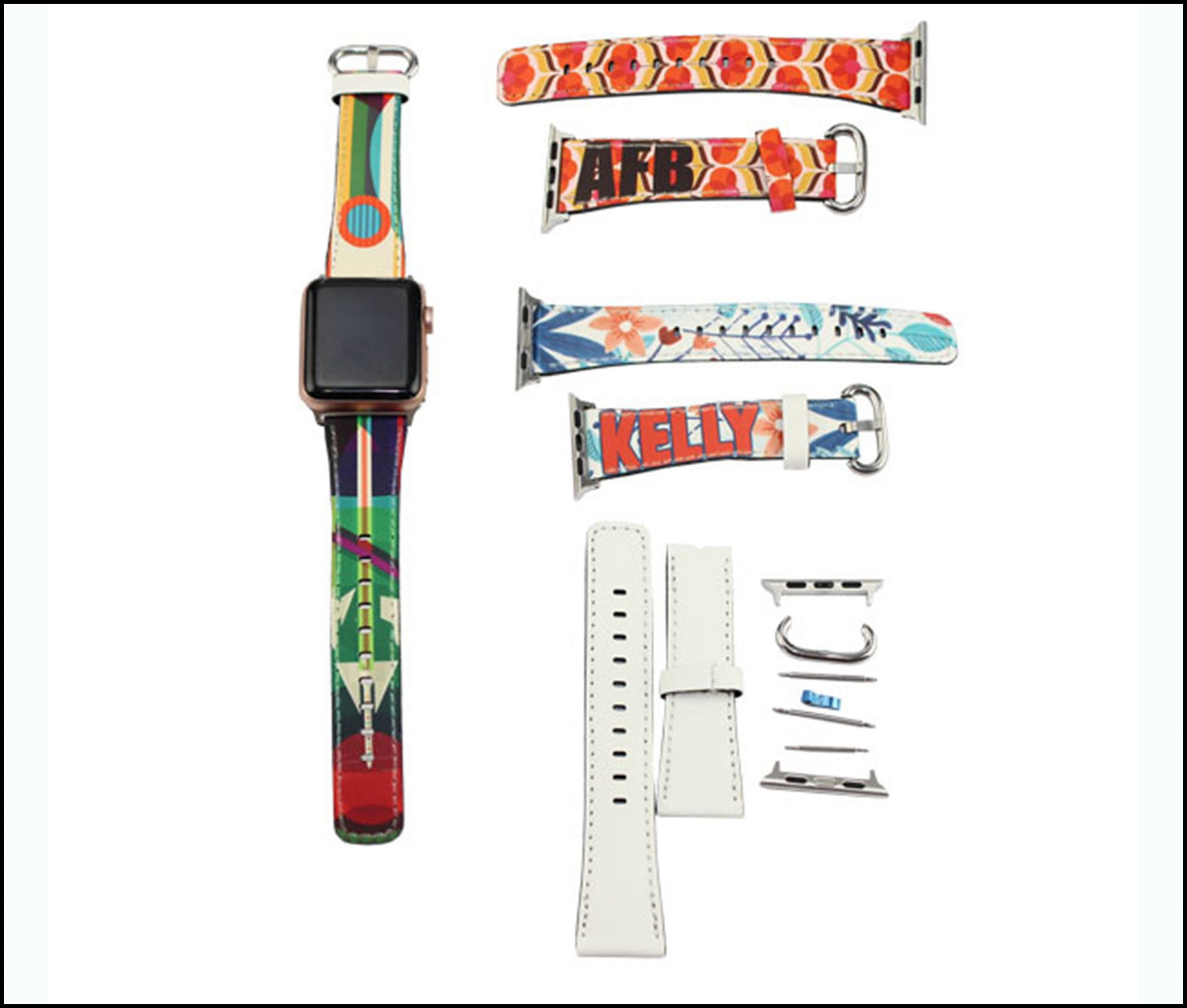 *If sublimating the loop, place a piece of protective paper in the middle of the loop to keep it from sticking, then press according to time, temp, and pressure above.