Try This: Sublimate a Full-Bleed Mug
Produce a full, all-around image on a mug.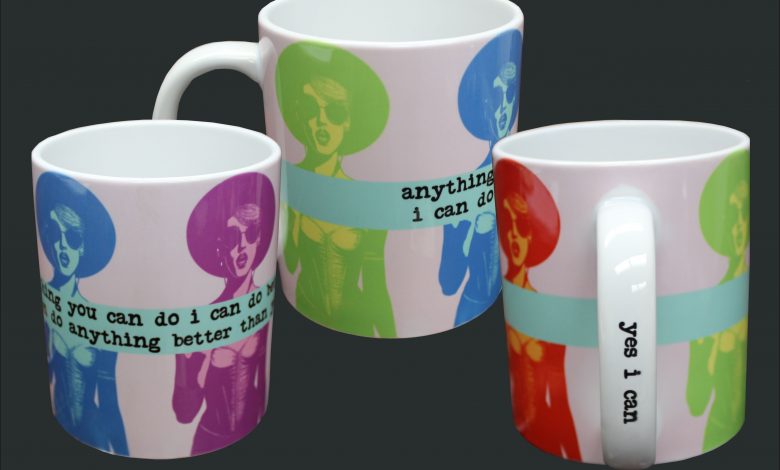 Shrink wrap film sleeves give custom decorators the ability to transfer top-to-bottom, all-around images onto sublimatable ceramic mugs – including a portion of the handle.
Although mug presses are a convenient and portable way of producing 11- and 15-ounce mugs, they can only transfer images up to approximately 5″ high and as close as 1/2″ from the handle, depending on the mug size. Using a convection oven, shrink wrap film sleeves provide a new way of imaging drinkware that produces full, all-around images that will impress you and your customers as well as increase the value of your mug.
Equipment and supplies needed:
Sublimation printer
Printed transfer
Ceramic mug
Convection oven
SubliShrink
Heat tape
Heat gun
Heat gloves
Scissors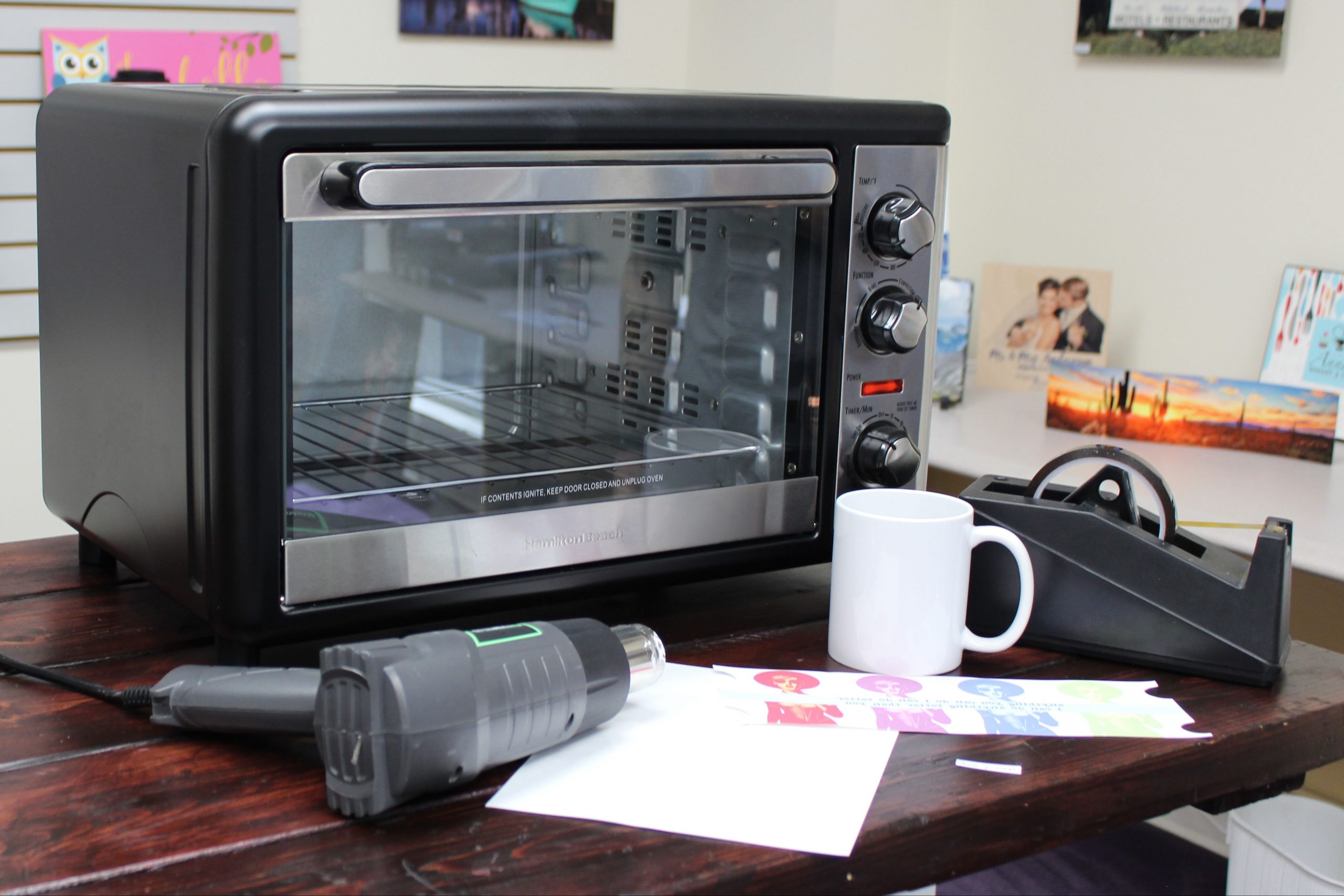 All images courtesy Condé
Step 1: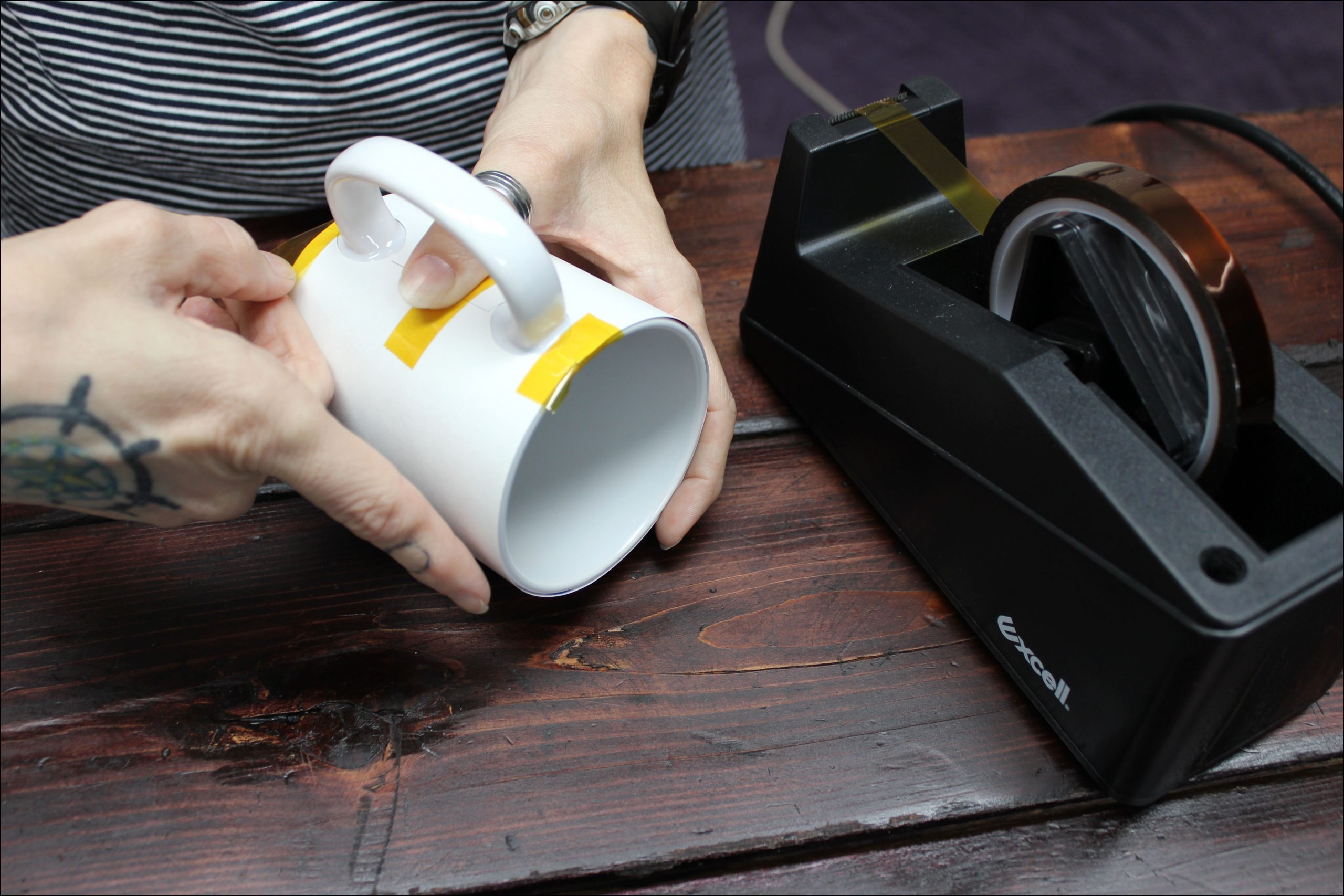 Preheat oven to 400 degrees.
Step 2: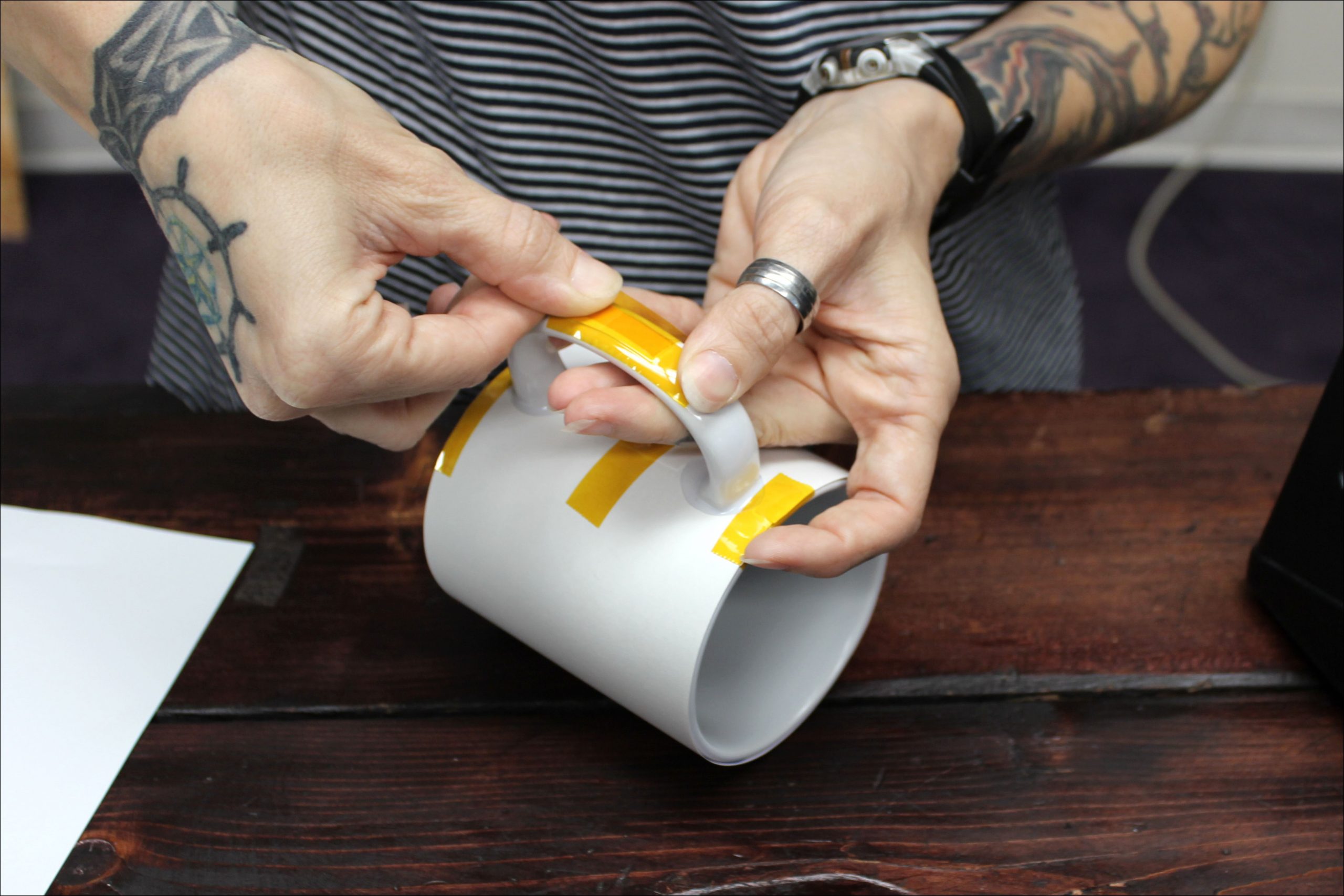 Cut out template and tape it tightly to your mug.
Optional: If adding a handle design, make sure it is taped down securely.
Step 3: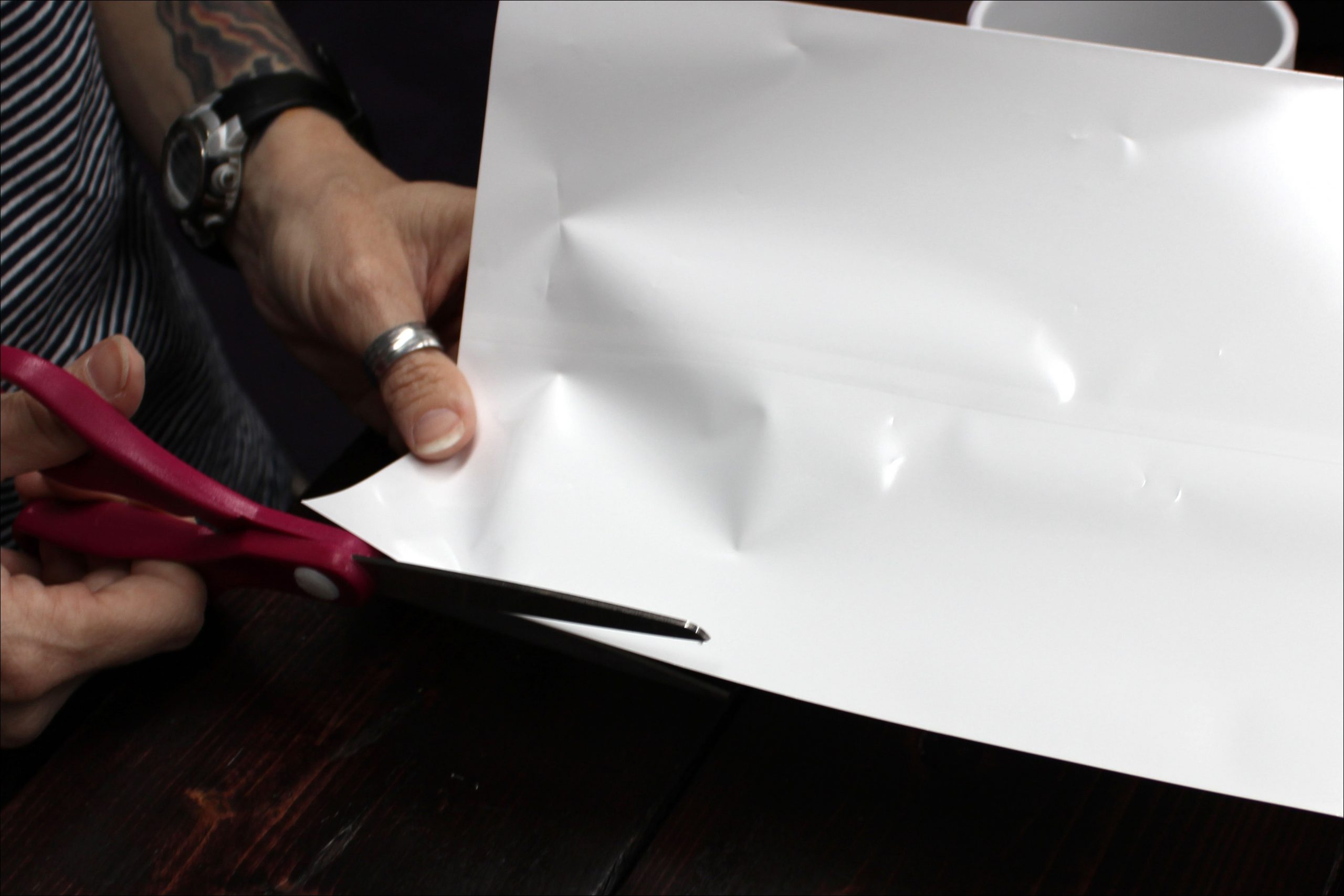 Cut a slit about 2″ from the bottom of the shrink wrap and slip the wrap over the mug with the handle out.
Step 4: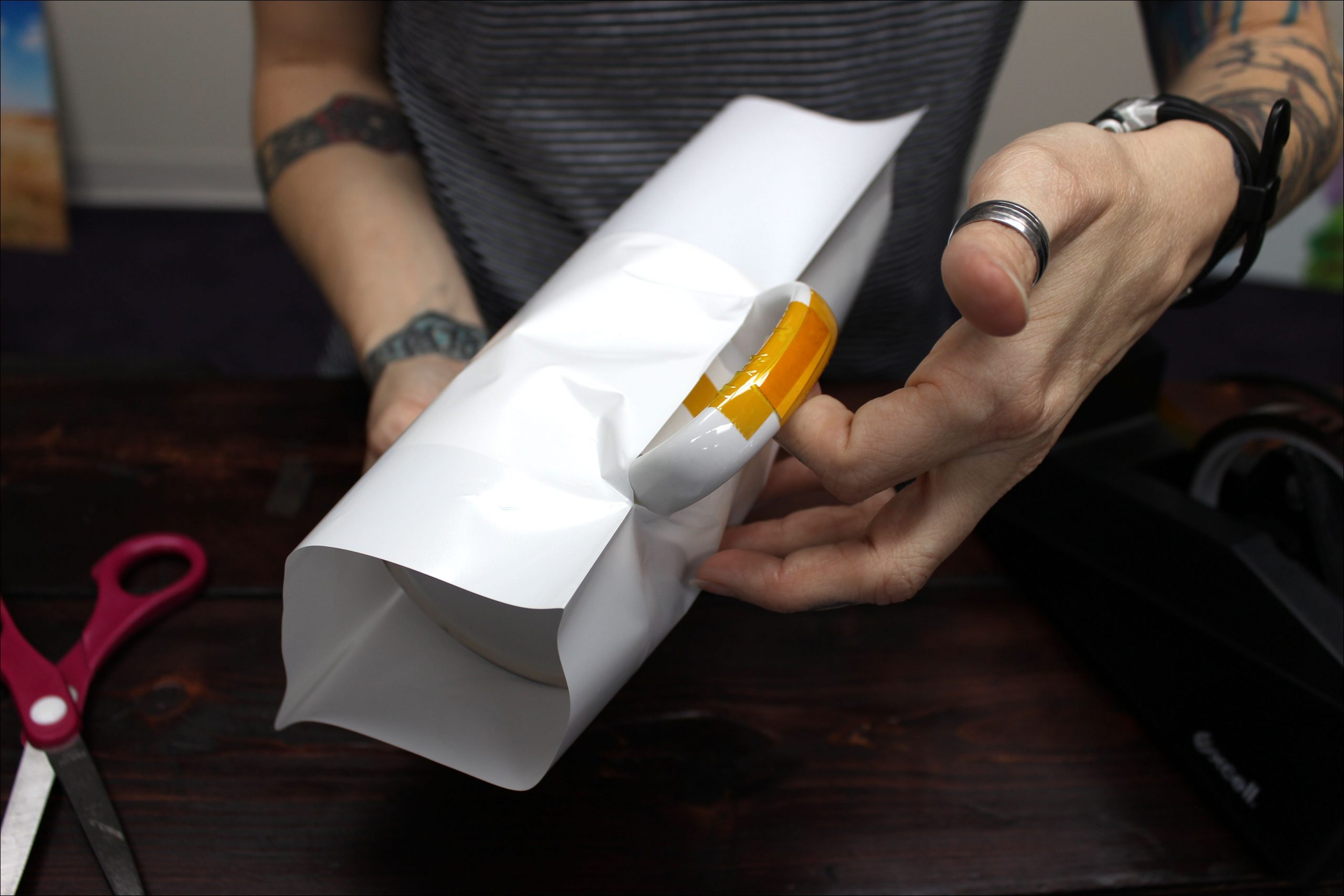 Tape shrink wrap under handle to ensure that it will not separate when tightened with heat.
Step 5: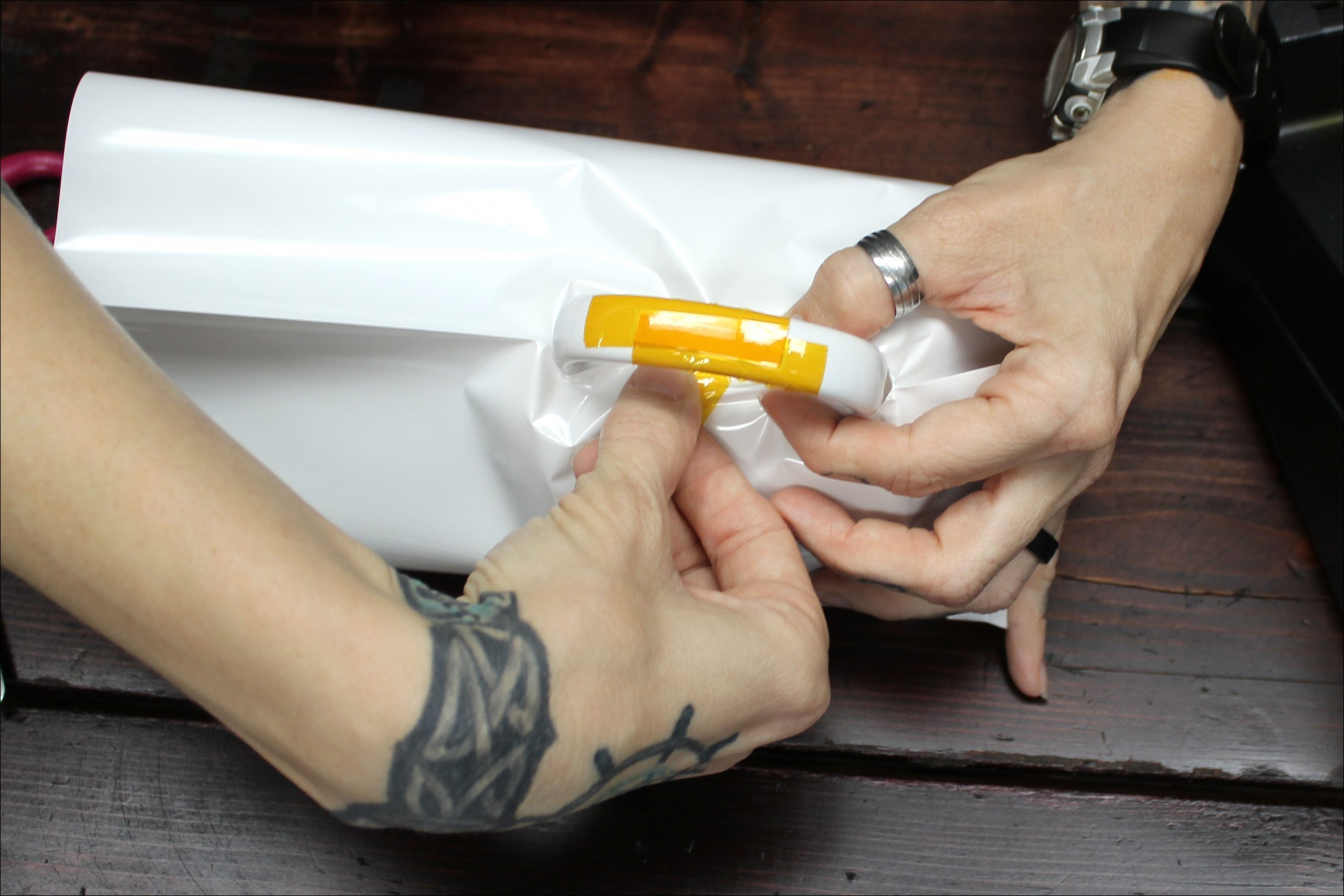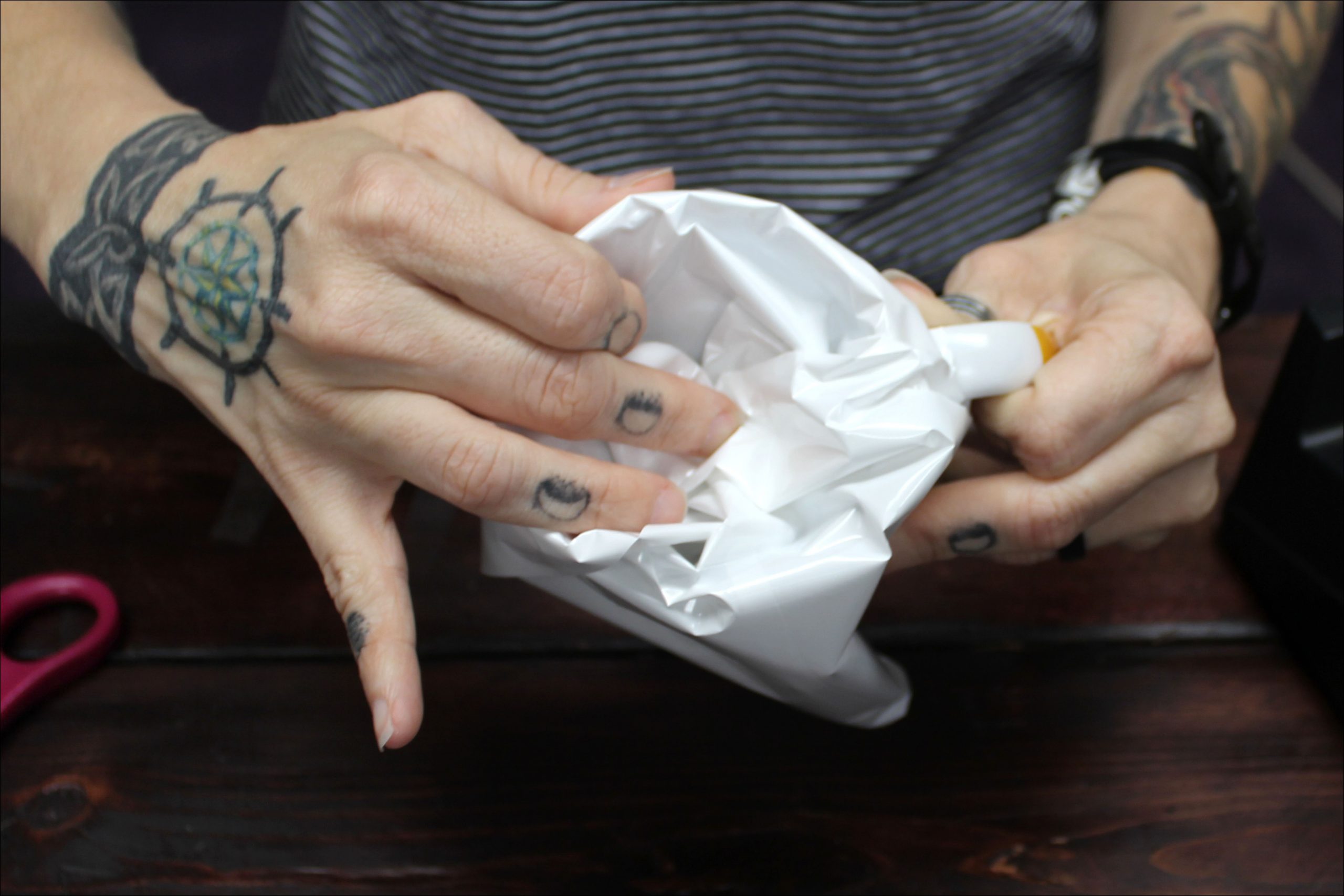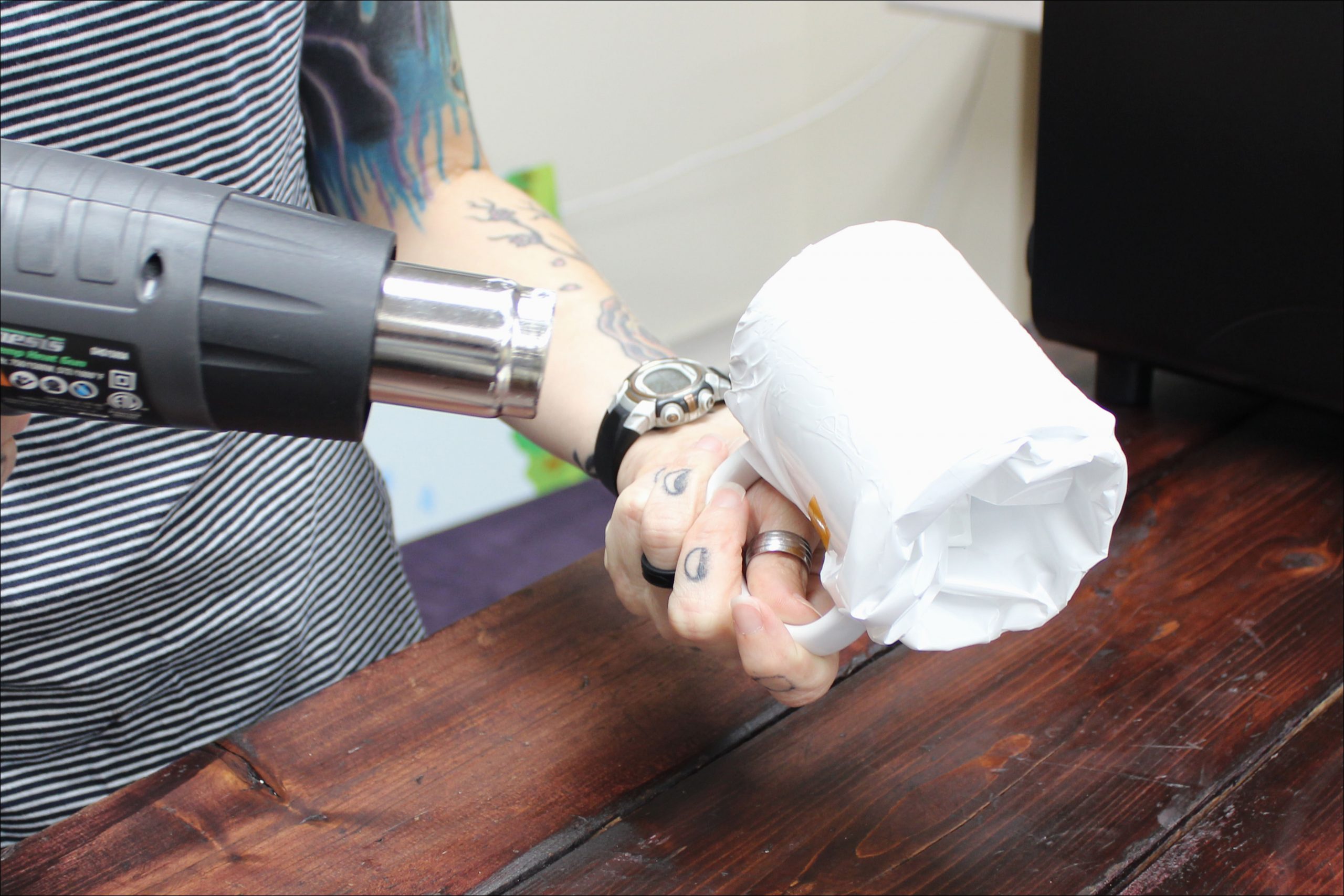 Tuck excess SubliShink into the mug and evenly tighten the wrap by using the heat gun to apply hot air.
Step 6: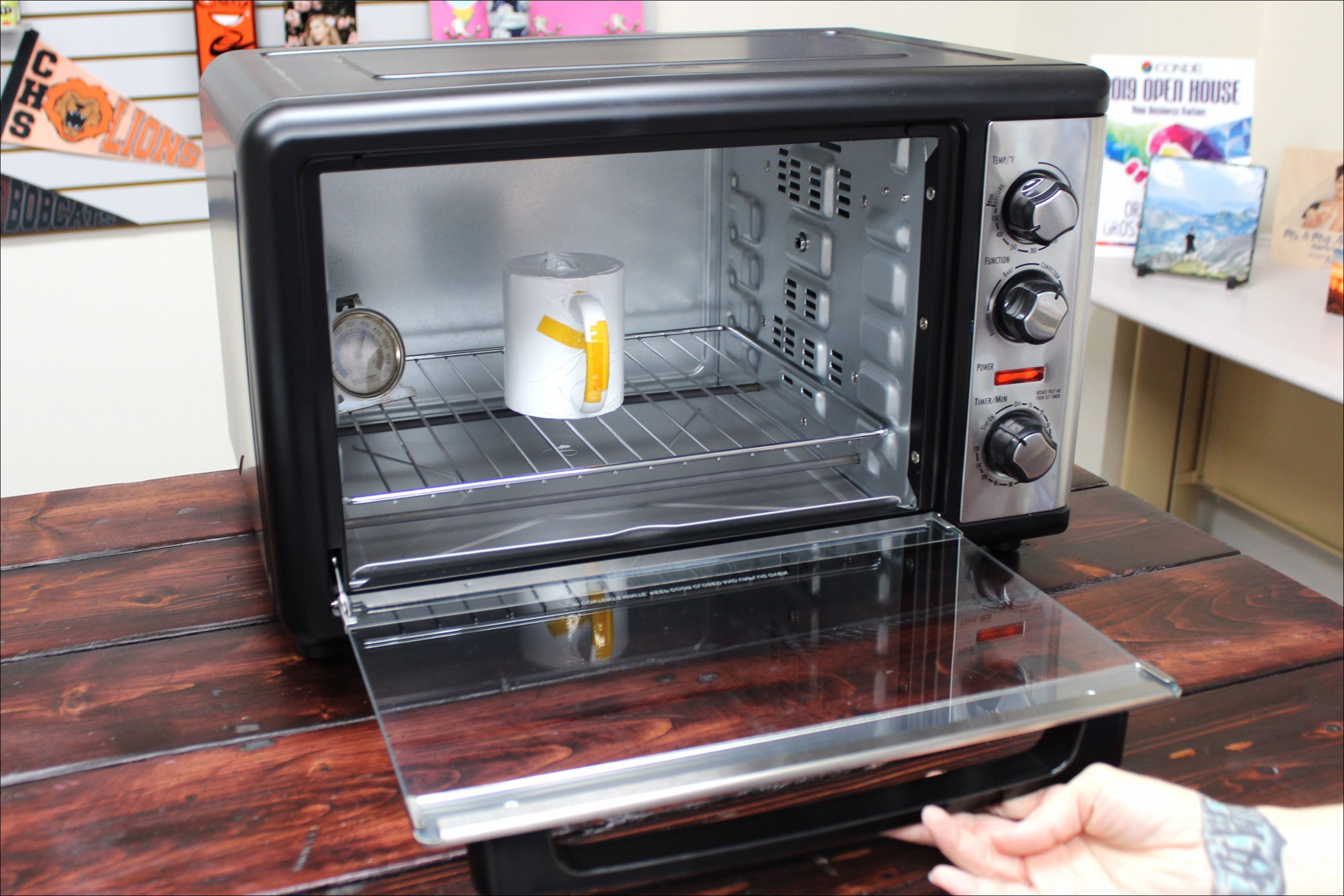 Place in preheated oven for 13 minutes.
Step 7: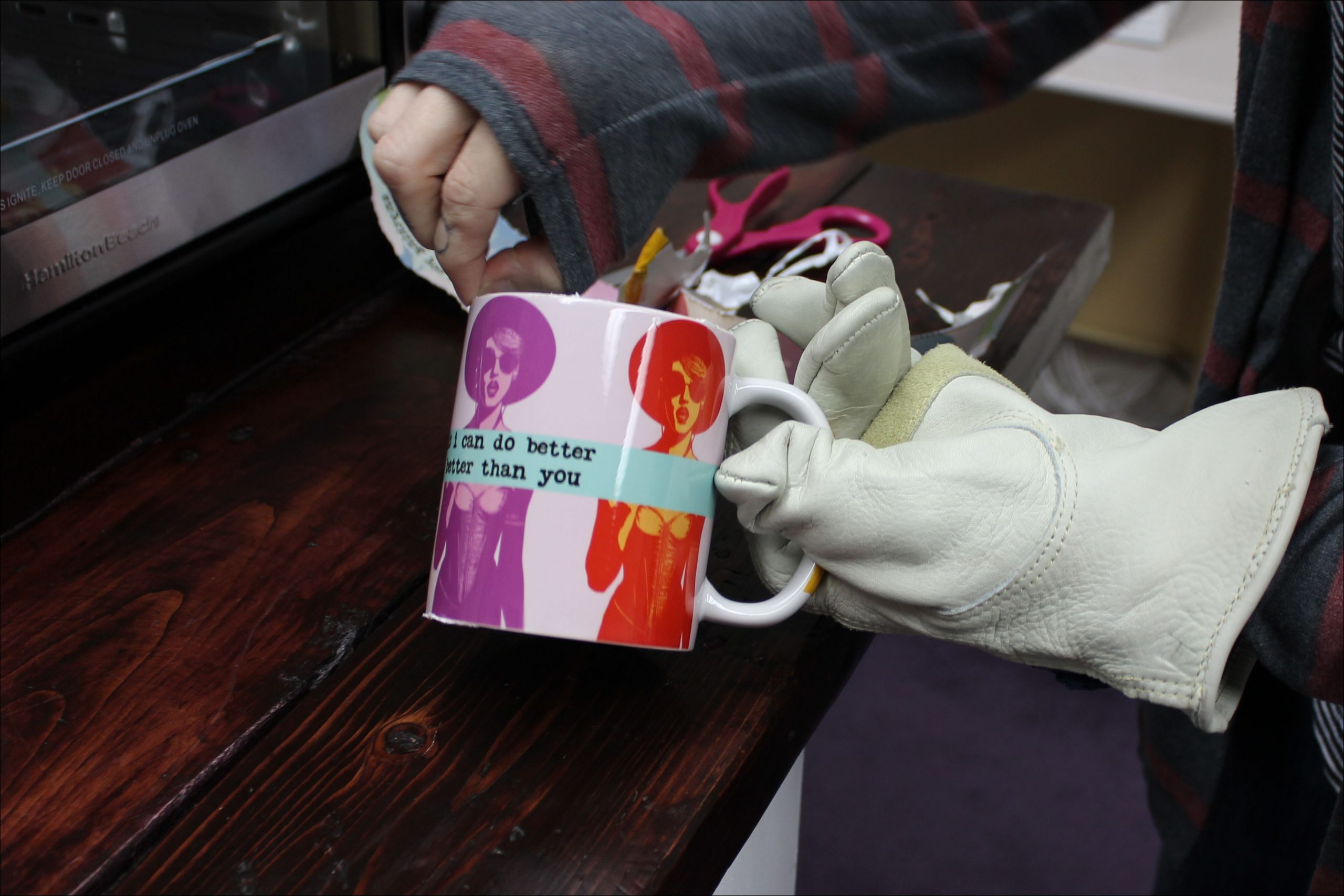 Use caution to remove SubliShrink and paper from hot mug immediately. Now, the mug is complete.