Features
Try This: Laser Cutting Wooden Gift Tags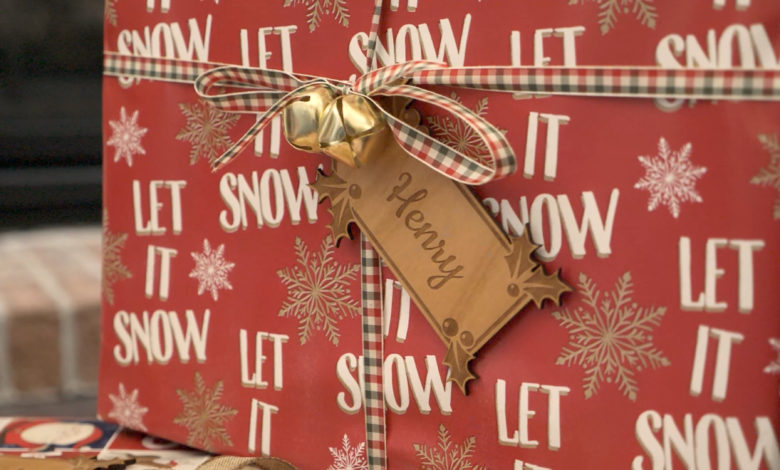 Are you looking for new ways to serve the gift-giving market? Add a personal touch to gifts using your laser system to make custom wooden gift tags and sell them online or to retail stores. These festive tags are not just for the holiday season. Change up the design or message, and they can be for any event, from birthdays and anniversaries to other special occasions.
Materials used:
Wood blanks (1/8″ thick alder from Colorado Heirloom)
Ribbon/string
Fusion Pro 32 (80W)
Settings:
Raster engraving: Speed: 65% / Power: 100% / DPI: 500 / Dithering Pattern: Stucki / Bottom-up engraving
Vector cutting: Speed: 25% / Power: 100% / Frequency: 10%
Step 1: Prep the artwork
Start by customizing your artwork as necessary.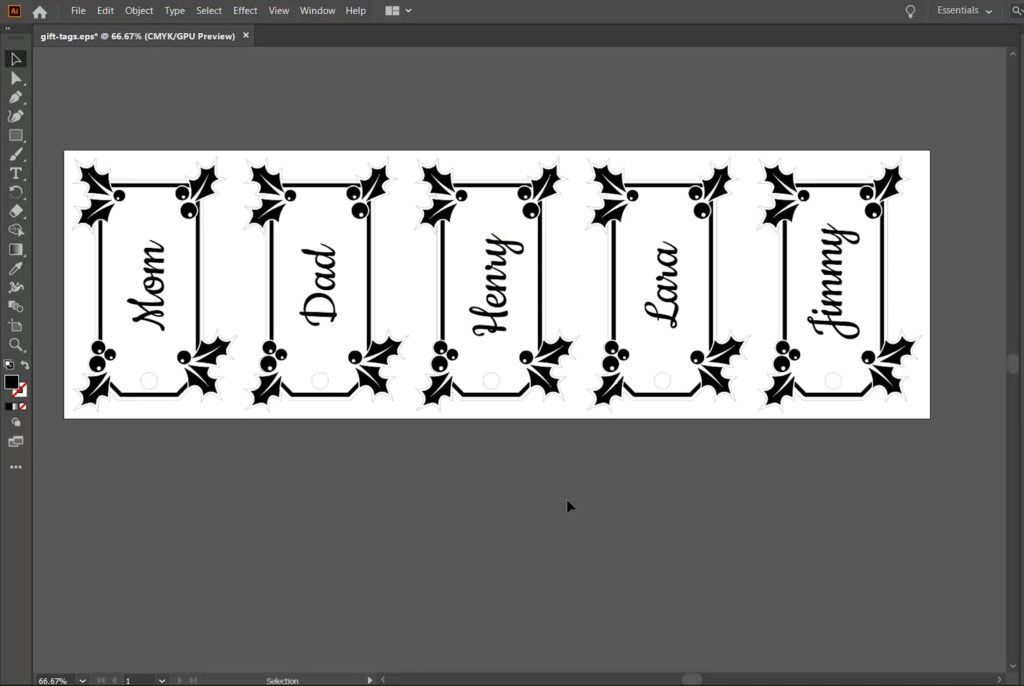 Step 2: Determine your parameters
Consult your owner's manual for recommended engraving/cutting settings for your machine and wattage. Enter your settings within the dashboard, and send the job to the laser.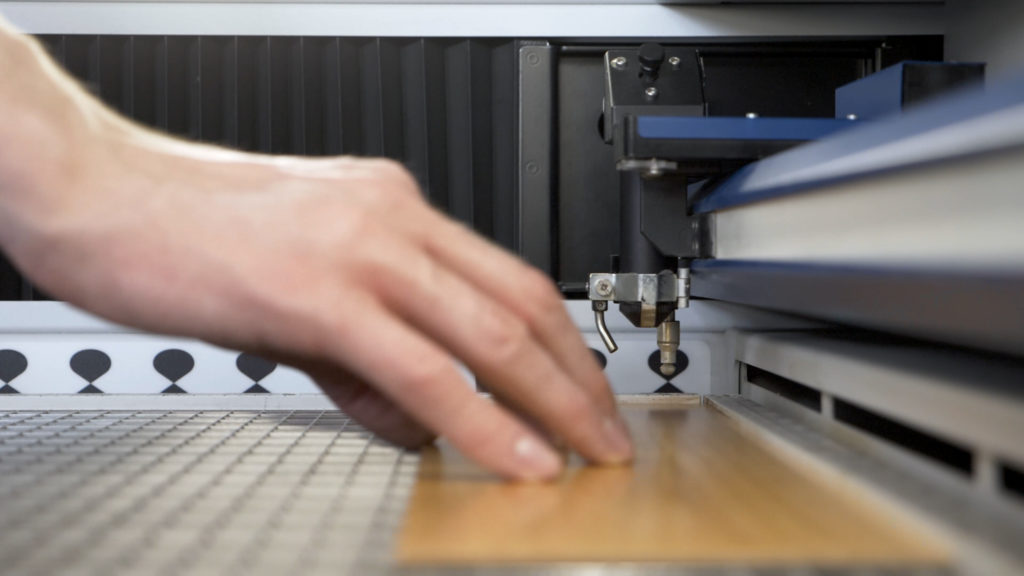 Step 3: Prep your material
Insert your wooden sheet, press go and let the laser go to work.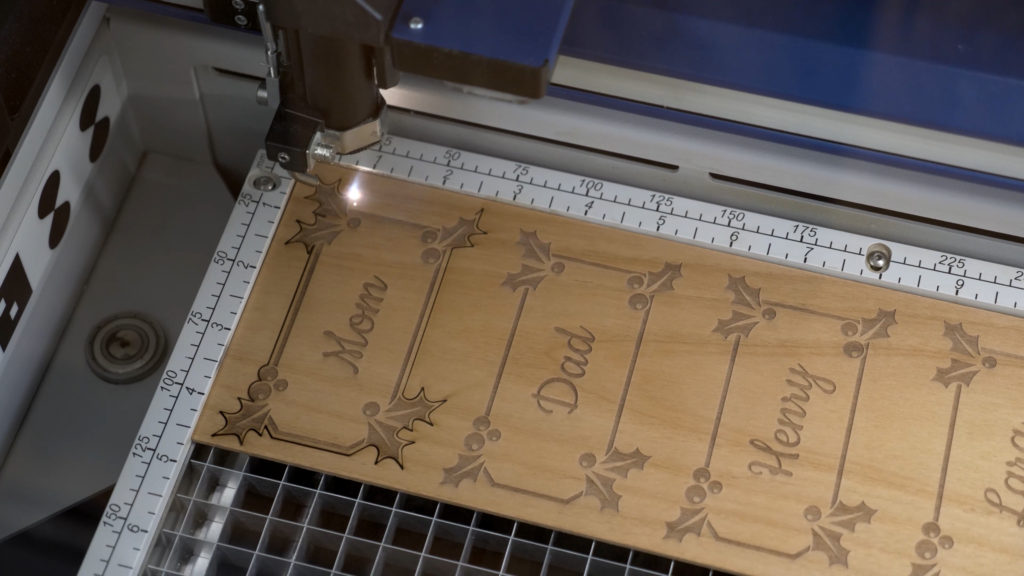 Step 4: Clean up
Once the job finishes, wipe away any residue from the tags and let the gift-giving begin.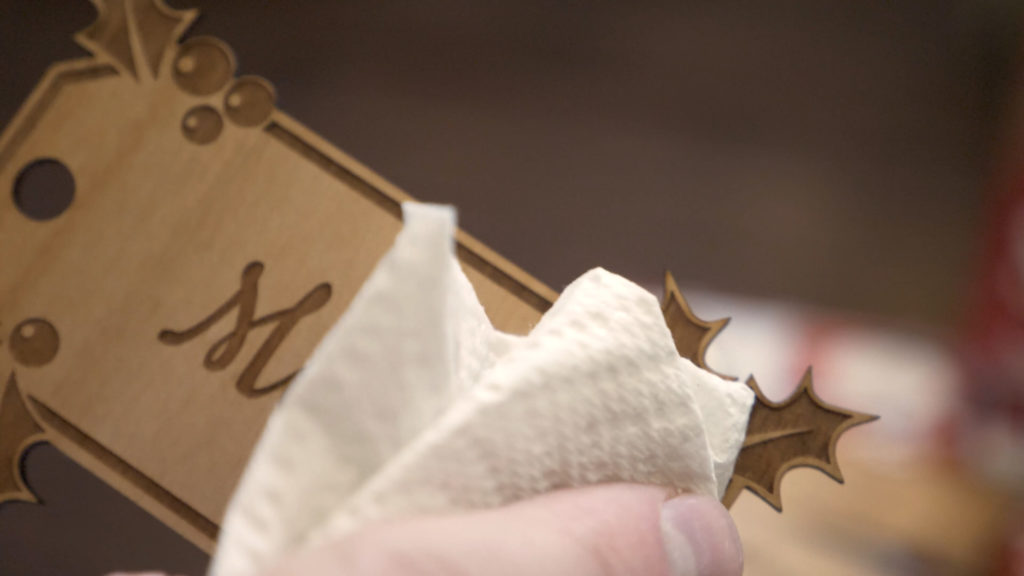 Selling laser-cut gift tags
If you're looking to sell custom laser-cut gift tags, consider reaching out to retail shops or selling them via an eCommerce site or craft fairs.