Features
Troubleshooting Heat Transfer Vinyl Problems
Learn about the most common problems that arise when working with heat transfer vinyl and how to avoid them.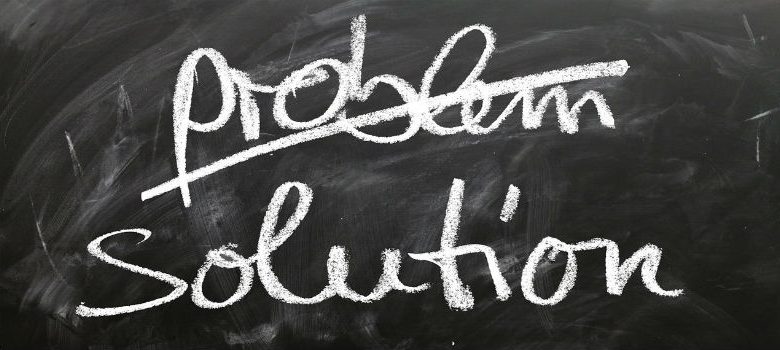 Heat transfer decoration can come with a learning curve. These are the top five problems that arise when using heat transfer vinyl and what to do about them:
1. Your heat press doesn't provide the quality you want.
What to do about it: Spend the money to buy a good solid press. This will save you time and money, and the heating element will be up to par.
2. Pressing for longer than the recommended time with longer heat when the material does not stick. This will not help the material stick and will actually do the reverse and lose the adhesive of the vinyl.
What to do about it: Press only for the recommended time with a good quality heat press. You can always try to peel cold if it seems to be lifting when peeling warm or hot.
3. Pressing the wrong material onto the wrong type of garment.
What to do about it: Research beforehand. Make sure the material you are pressing onto the garment is going to work for that type of garment.
4. Pressing on polyester or nylon material. There are some films that come on polyester or nylon material that will not allow heat transfer materials to adhere.
What to do about it: You can try to clean the area with an alcohol cotton swab and wait for it to dry before pressing. This can be a solution to bypass the problem, but there are some materials that just won't work.
5. Using an iron to press on the material and it's not working.
What to do about it: Use a heat press!