Features
Trotec Laser UK Hits the Road
There are two opportunities to meet one of the company's area managers for workshops and live demos in England.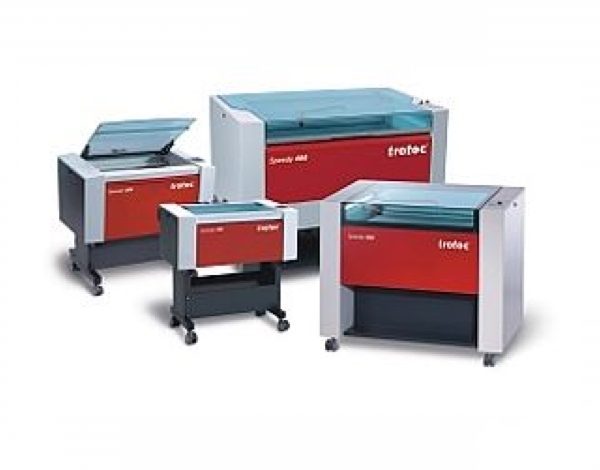 This month, Trotec UK is taking its consumable products and laser engravers on the road starting in Warrington, England and moving to Bury St. Edmunds, England. Meet area managers Trevor Stevenson in Warrington on October 16-17 at the Birchwood Golf Club, and Jonny Green in Bury St. Edmunds on October 23-24 at the All Saints hotel.
Each roadshow features engraving materials workshops, hosted by Marion Dréano-Thwaite, consumables manager, and Alex Beckingham, applications engineer. The workshops offer an overview of what's possible with a selection of engraving materials such as laminates, acrylic, wood, and LaserPaper. Attendees will have the chance to learn tips and tricks for processing laser cutting materials, see applications in action, and go home with a cheat sheet and goody bag. These sessions are interactive, so participants and encouraged to ask questions.
Laser demonstrations for the Speedy 100, Speedy 300 Flexx, and Speedy 400 will also be on-site. These are led by either Stevenson or Green depending on which location you attend. Evening demonstrations are available, and you can book a reservation by calling 0191 580 1182 or emailing [email protected].
For more information, visit www.engraving-supplies.co.uk.