Features
Trimark Receives A+ Supplier Rating Award
Suppliers with an A+ or A aggregate rating receive recognition via an award.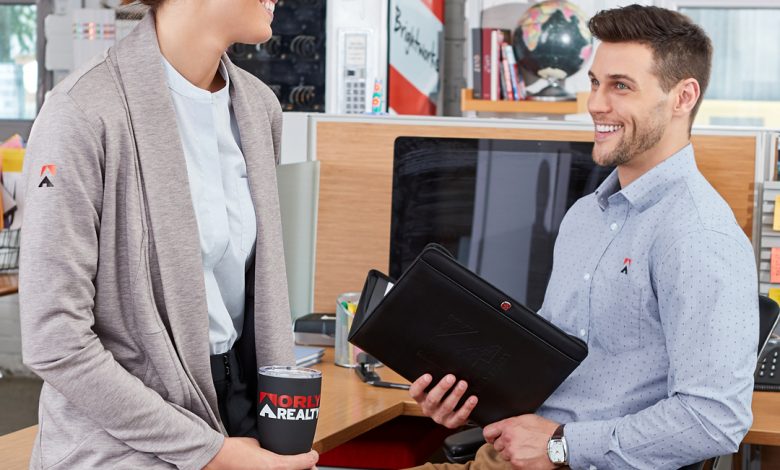 TORONTO-Trimark Canada, the apparel division of Polyconcept North America (PCNA), receives an A+ 2020 Supplier Rating Award from SAGE. A provider of marketing and business management solutions for the promotional products industry, SAGE awards the honor based on distributor ratings collected in the SAGE Online, SAGE Web, and SAGE Mobile platforms.
"Each year, we recognize our award-winning suppliers for setting the standard of quality and integrity in the promotional products industry," says SAGE president David Natinsky. "We are proud to offer this award, which is a testament to each supplier's dedication to customer service and product safety."
Distributors can rate suppliers at any time through the SAGE suite or a link provided by suppliers. Each distributor can rate each supplier once, but they may update their rating at any time. Rating awards are given yearly to suppliers with an A or A+ aggregate rating.
Trimark's VP and general manager Kate Boyce says winning the award is an honor. She adds, "Our fundamental goal is to provide the best possible experience for our customers."
For more information, visit www.pcna.com.