Features
Transfer Express Offers Free Webinar On Choosing Transfers
Tune in for the free webinar on Thursday, May 9 from 2-3 p.m. EST.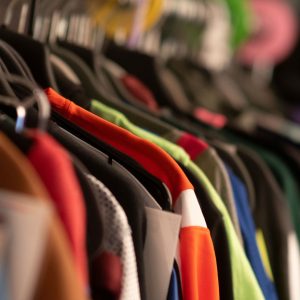 Transfer Express hosts a free webinar intended to guide decorators through "today's apparel fabrics and their impact on transfer selection." The webinar is on Thursday, May 9 from 2-3 p.m. EST.
The interactive online class explores fabrics from acrylic to wool, examining their features and properties as well as common applications. Registrants also get a full rundown of transfer options for each type of fabric and different factors to consider for a successful matchup.
Register for "Apparel Fabric Types and What Transfer to Use on Each" at www.transferexpress.com/help/customer-support/educational-webinars.