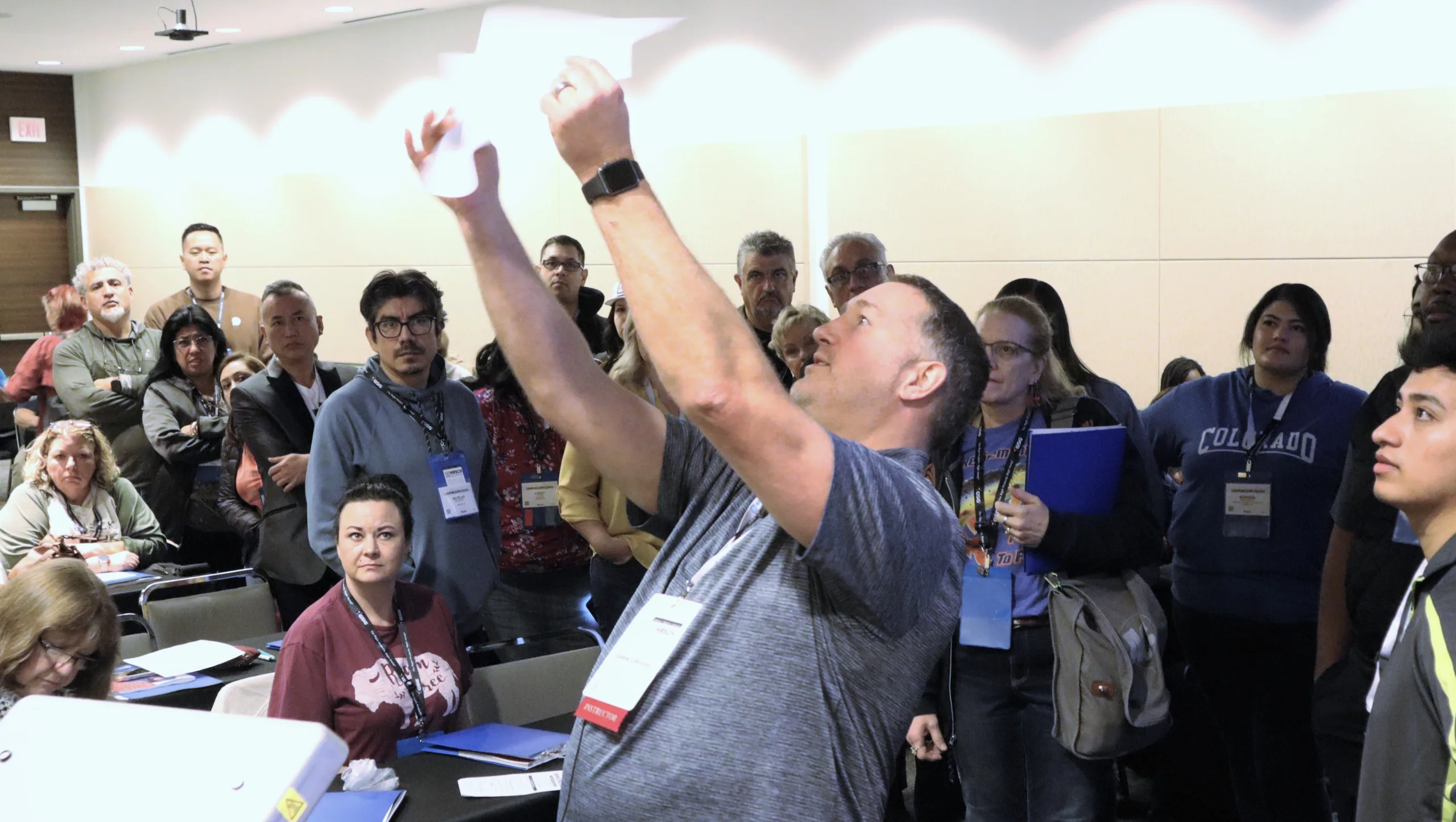 GRAPHICS PRO EXPO (GPX) in Charlotte, North Carolina, April 27-28, provides a full slate of expert-led classes on a range of topics in the graphics market, all focused on helping your business grow and thrive (click on the title of each for more information):
Wednesday, April 26
10 a.m. – 4 p.m.
Print on Purpose in 2023. Sponsored by Digital Technology Group
Thursday, April 27
8-9:30 a.m.
From Theory to Application – a Practical Guide to Laser Engraving. Sponsored by Epilog Laser
CorelDraw for Sublimation. Sponsored by JDS Industries
Heat Press for Profit LIVE. Sponsored by STAHLS'
11 a.m. – 12:30 p.m.
Adding Promo to Your Business. Sponsored by SAGE
Sublimation Projects that Make Money. Sponsored by HIX Corporation
1:30 – 3 p.m.
How to Start and Grow a Laser Business. Sponsored by Trotec Laser
Easiest Way to Print Apparel. Sponsored by Transfer Express
4-5:30 p.m.
Start Selling More to Your Customers. Sponsored by ASI
A New Business Selling to Millions of Families. Sponsored by LOKLIK
Friday, April 28
8-9:30 a.m.
Perfect Print Placement. Sponsored by Transfer Express
11 a.m. – 12:30 p.m.
Apparel Decorator Panel: Expert Perspectives, Tips and Advice. Sponsored by GRAPHICS PRO
Profitable Sandcarving – Small Investment, Large Potential. Sponsored by IKONICS Imaging
1:30 – 3 p.m.
Tips and Techniques for High-Impact, Profitable Screen Printing with Lon Winters. Sponsored by GRAPHICS PRO
Registration is free and includes:
Entrance to the exhibit hall each day
Unlimited Training in the Classroom and Training in the Hall
Chances to win $500 in Buyer Bucks each day
Live interviews and podcasts on Thursday, April 27, at the GRAPHICS PRO booth: Last Call for Plastisol with Christy Rossi, Snatch & Run Screen Printing; and Jeremy Ray, Rock Hill Screen Printing; 10:30 a.m. – noon. Print Girl Mafia with Nikki Bowen, Cotton Street Apparel; Christina Haines, Varsity; and Christy Rossi, Snatch & Run Screen Printing; noon – 1:30 p.m.
After-hours networking event: The Mixer @ GPX takes place at The Public House (300 S Brevard St.) Thursday, April 27, from 5-6:30 p.m. for drinks, hors d'oeuvres, fun, and networking
GPX gives graphics shops access to the awards and personalization, apparel decorating, and sign and digital graphics markets, all under one roof in convenient locations across the U.S. Go to g-p-x.com for more information and updates.