Features
Top 2020 Promotional Product Trends
Discover the future of promotional products.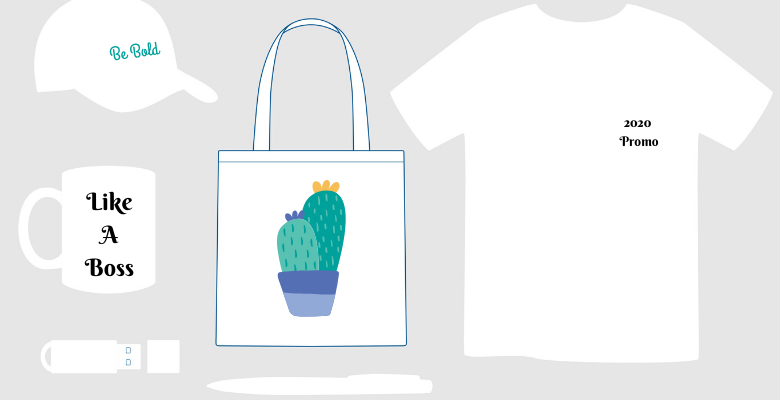 The way we are living is changing as a result of some massive disruptions. Advances in technology, for example, are making everything faster and our lives a lot more complicated. Jessica and I have four big ideas to share that we've identified as significant enough to translate easily into soft or hard goods for any collection.
The Future is FLEXIBLE
Consumers are continuing to require functionality in every product they consider. Items need to be able to work for multiple purposes, and they need to perform in a multitude of ways.
Vicki: In apparel, "flexible" is transitional and trans-seasonal, clothing that can take you from home to work to working out to hanging out. It is individual styles and color palettes that are less tied to specific seasons than they ever have been.
Jessica: We can see that as items have added functionality, there is a strong movement toward simplicity in design. Bags are a perfect example of this. They look increasingly sleek on the outside just as the interiors are more complex. There is also an interesting trend toward technology that is minimal in design and blends seamlessly into our home décor or outfits. The services they provide are incredibly complex, but we don't want to see how it happens. Our tech must be able to not only charge and have power, but now it needs to incorporate audio as we move to verbal commands over a tactile connection.
This FLEXIBLE product is…
Comfortable + professional + performance-driven + seasonless
Multi-functional = wrinkle-free, wrinkle-resistant, odor resistant, stain-resistant, UV protectant, insect-resistant, etc.
Minimal on the outside but maximal on the inside
The Future is NEW LUXURY
A luxury is something that has a high value, either to you personally or in the context of society. For GenZ and Millennial generations, luxury means eco-consciousness and an emphasis on experiences over ownership. These influential generations judge luxury by a personal value system over monetary value.
Vicki: Technology allows the development of new products that are more environmentally conscious. The Cooper Hewitt Design Triennial features a company that can 3D print algae, making it look like delicate glass, but that performs as an alternative to plastic. Other companies are recycling pre-consumer fabric scraps and post-consumer plastics into new items, saving waste from landfills. Now and in the future, these product ideas are what we mean by new luxury.
The reasons people are choosing products have shifted. They want to indicate by their purchase that they have experienced something, lived through something, enjoyed being somewhere, or care about a certain cause. They are using a product as proof of participation, showing what they hold as valuable.
This NEW LUXURY product is…
Eco-friendly + circular-recyclable
Artisanal or limited edition
Proof of participation (e.g., a music festival T-shirt or a sticker from a unique location)
The Future is CONTENTMENT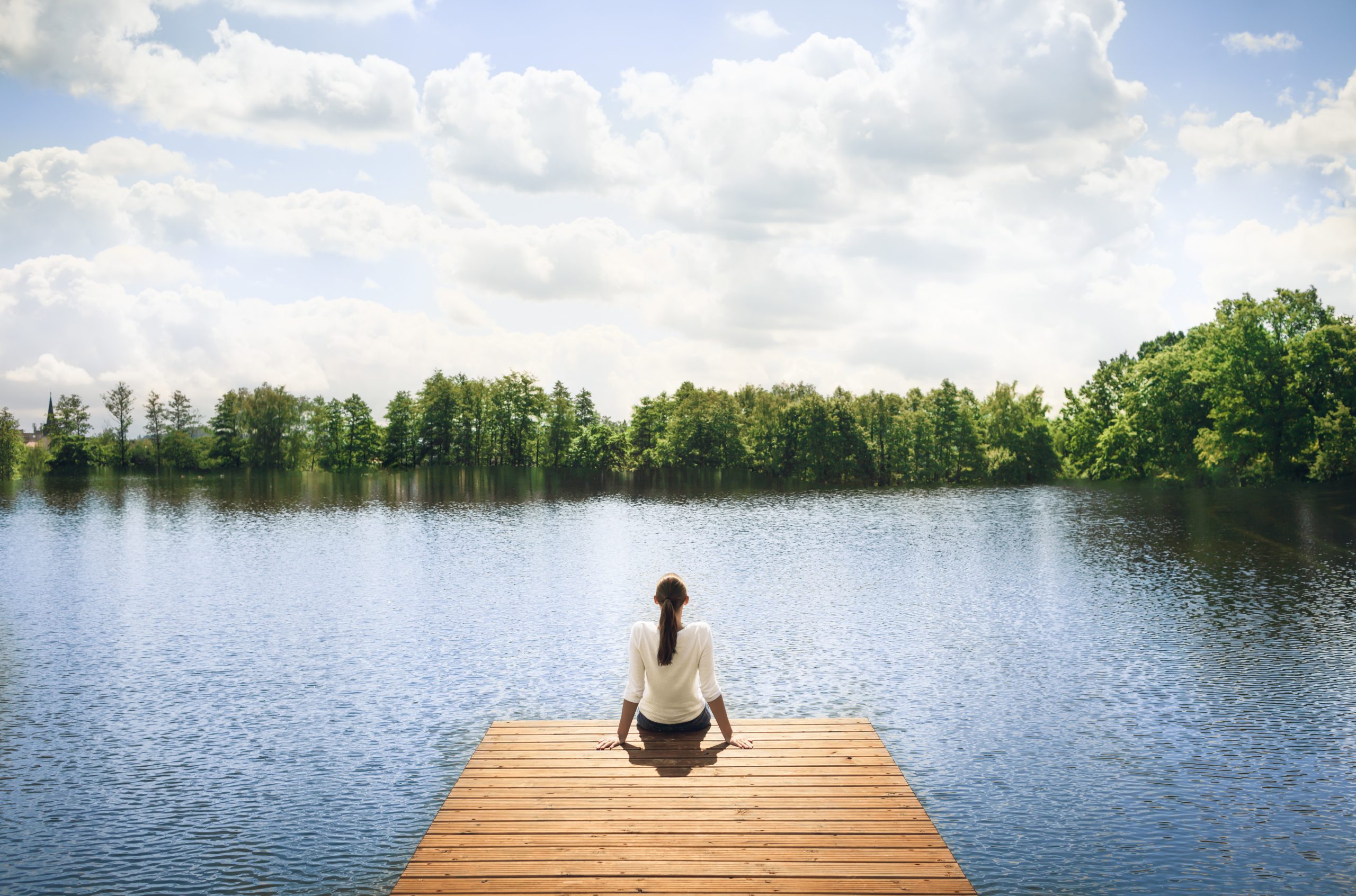 Vicki: The New York Times recently asked, "Are we in a post-happiness world?" Social media and the speed of life is creating anxiety and unrealistic expectations of what it means to be happy. They highlighted researchers and authors who have studied this phenomenon and arrived at the conclusion that just because we aren't happy all of the time doesn't mean we aren't happy. One researcher concluded, "Contentment is the next growth industry."
Jessica: We want to feel comforted and cozy as things are becoming harder to understand about the world. What we see in products is that part of the answer to finding comfort is nostalgia, and part is the actual texture of a product itself. This holiday season, the classic plaids that made a resurgence were in all kinds of materials and colors reminiscent of soft fabrics and classic patterns we had as children or even those of our parents or grandparents.
"Does this item bring you joy?" is the trending question of the moment rather than happiness. With the movement of removing items from your world that don't bring you joy, brands need to create an extra level of comfort or contentment within their product offering.
This CONTENTMENT product is…
Textured + tactile + cozy (e.g., soft tri-blends or snuggly fleeces and felt)
Retro or vintage plaids and patterns
Apparel that has retro and nostalgic references
The Future is GRAPHIC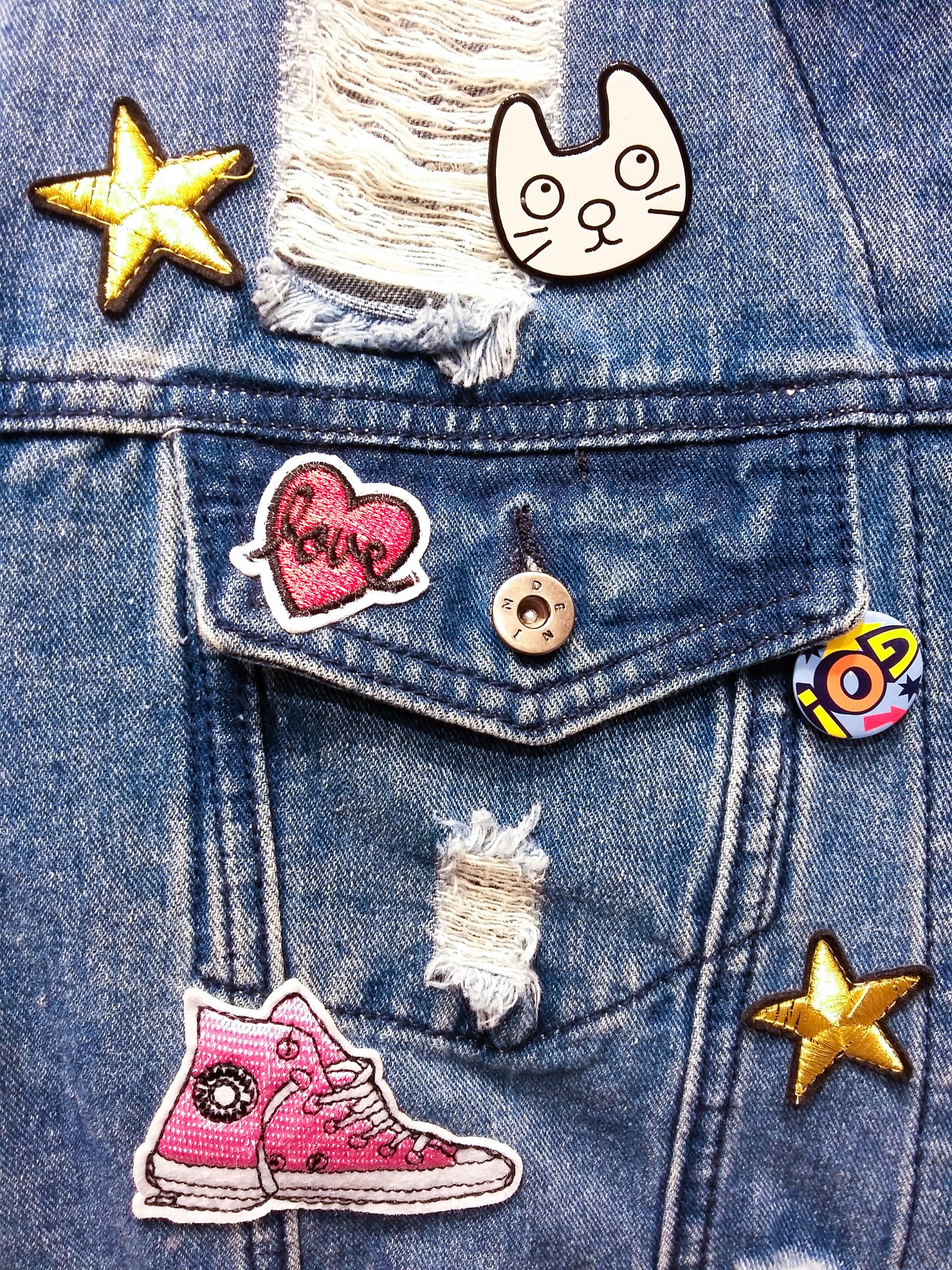 Jessica: Many items in retail are immersed in a pattern or have statement graphics. Drinkware especially features bold, full-color all-over prints, and the branding is very subtle.
With the evolution of social media, we are seeing statement graphics coming from every direction. "Be Bold," "Like a Boss," "Living Joy," and other messages are on products from T-shirts to mugs and journals. Consumers want to express who they are in a statement, and they want to post it for everyone to see.
Vicki: We also see the need to personalize continue. Consumers are looking for patterns that fit their personality rather than adhering to what's trending. There is much more originality in self-expression than there has been in past years.
Jessica: Stickers, patches, and pins from favorite brands broadcast your personality, showing what you chose to support. For example, brands that carry true eco-friendly credentials are sought after by not just the youth market, but increasingly by GenX and Boomers as well.
Vicki: They give an outfit or item a story of lived experience. That exactly relates to the driving force behind the popular and lucrative vintage and resale markets.
The GRAPHIC product is…
Focused on the pattern/graphic design, with branding messages coming secondary
Statement-driven, especially featuring messages of empowerment and well-being
Remember, the future is flexible, new luxury, contentment, and graphic. These four ideas will help you recommend just the right product to your customers.
Special thanks to OrderMyGear for sharing this trend piece.