Features
Online Event Explores the Custom Gift Market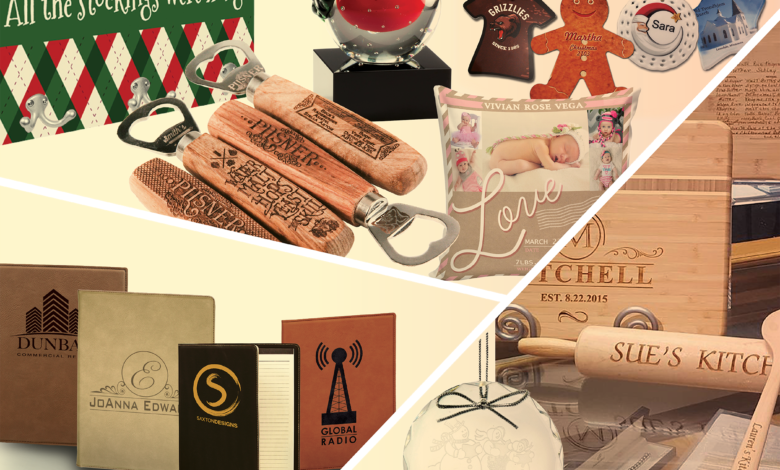 Custom Gifts: Tap into the Holiday Market is an online event that kicks off on Wednesday, Oct. 14, at 10 a.m. ET, with a panel discussion, Profit Potential with Custom Gifts.
Registration is free, and provides access to the panel, show specials and deals from exhibiting companies, and online training.
Following the panel discussion are 10 online educational sessions, covering everything from printing, laser engraving, sublimation, and sandcarving for custom gifts to sales and financing.
Click on the following links for more details:
Click here to get access until Oct. 28.