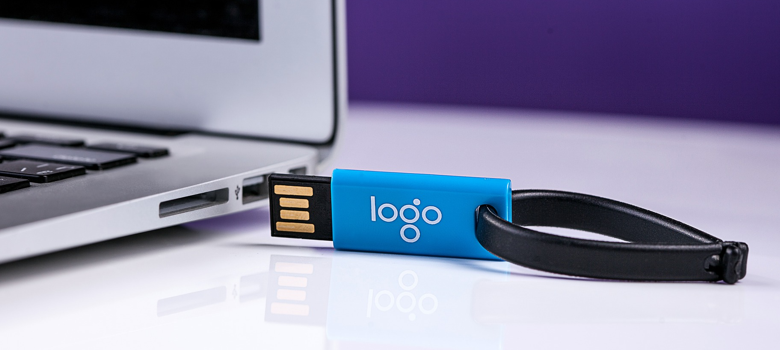 Follow these three tips to improve the effectiveness of promotional products:
1. Personalize something useful
Don't give away or advise giving away trinkets and items people won't use. There isn't much point in putting branding on a product that gets tossed after the parade ends. Be conscientious of who your customers are (or your customer's clients) and what they find useful. Take trends and timeliness into consideration. Remember, it's the digital age, so items such as branded paperweights, letter openers, and cheap pens might not be the best choice.
2. Choose or suggest products relevant to the brand
Does your customer make craft beer? Recommend branding koozies or bottle openers. Are they in the travel industry? Offer to make personalized luggage tags.
3. Follow a theme
National holidays are a prime example. For the month of July, consider adding a patriotic flair by incorporating stars and stripes, red and blue, and other simple designs that are relevant to Independence Day. Likewise, seasons offer a broader opportunity that appeals to everyone. The key is to have fun with your projects and odds are, the end customer will, too.