Features
The Vinyl Guys Adapts to Changing Demand by Going Small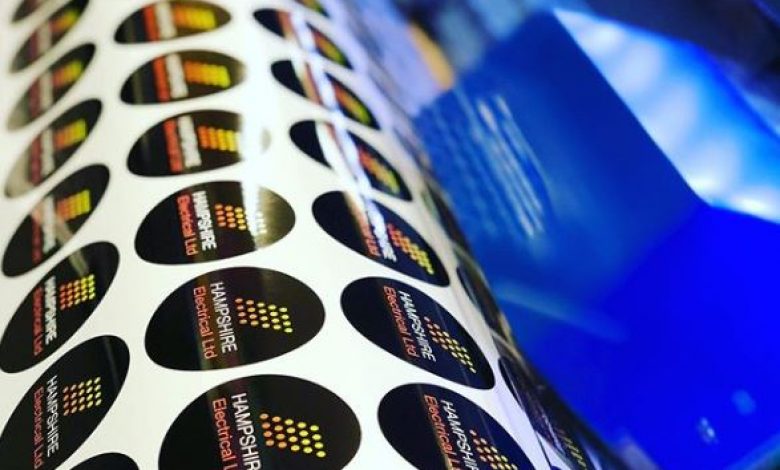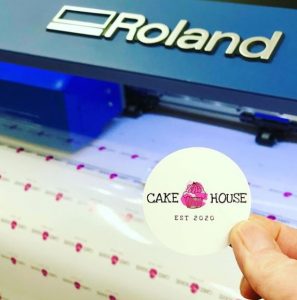 In the U.K., Alex Liggett, the owner of The Vinyl Guys, went full-time with his business last summer but has had to refocus production to meet changing demands quickly.
Liggett started The Vinyl Guys in his spare bedroom, gradually building up a customer base until he could move into a brick-and-mortar space and invest in equipment. Until mid-2019, he was still working full-time in the public sector, working 12-hour shifts followed by six or seven hours of printing, until his graphics business was his full-time venture.
Until this spring, 80% of The Vinyl Guys' business was vehicle wraps and retail signage. Work has been on hold as the U.K. follows social distancing guidance from the government amid COVID-19. With this halt in daily life, Liggett had to adjust his print offerings to meet his existing customers' new demands, which for him, meant printing much smaller.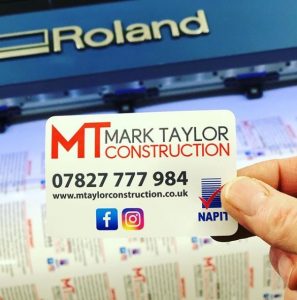 "When I saw the beginnings of the impact early this year, I launched offers for smaller items, labels, stickers, and banners, in short runs. Many of my customers are electrical and heating engineers who have been furloughed and are taking the opportunity provided by this quieter work period to rebrand and address their promotion," Liggett says. "It's something many professionals have wanted to do and are finding that now is the time to put those ideas into practice."
Although The Vinyl Guys specializes in larger signage and vehicle wraps, Liggett learned early on how diversification and add-on products can add value for his customers and profits toward the future development of his business.
"We've relied on the TrueVIS for several years, benefitting from its versatility," he adds. "One minute you can be printing banners, the next minute vehicle wraps, then stickers, without changing much of the setup."
In updates via The Vinyl Guys' social media accounts, Liggett often expresses his gratitude to those who helped him along the way. Having received a great deal of support and advice while building The Vinyl Guys, he gives back to the industry with free-to-attend Print Business Growth Workshops.
During these business growth events, he tells his own story and explains what he needed when he first started his business. The workshops are designed to inspire other people to expand their sidelines into full-on careers.
"I'm looking at ways to continue supporting and inspiring other new businesses during the current period and will be back with more interactive workshops at the right time," Liggett concludes.