The Value of a Print Test for UV-LED Printing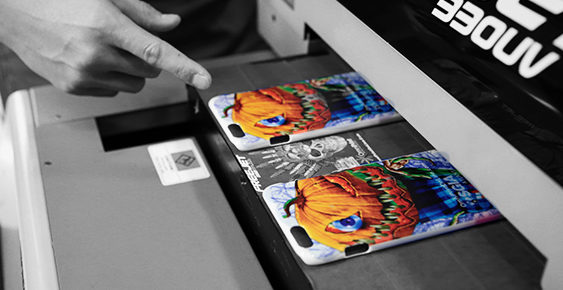 Before you start mass printing on any new product, you should always complete a print test. Once completed, a scratch test should be done to confirm how durable the print is on the surface.
UV ink should stick to most surfaces and not scratch or rub off. From time to time, you may come across a metal or plastic that does not allow the ink to bond well. In this case, an adhesion promoter for metal or plastic can be used to help create a stronger bond to the surface.