Features
The Nuts and Bolts of a Screen Printing Setup
There are only a few pieces of equipment you need to get started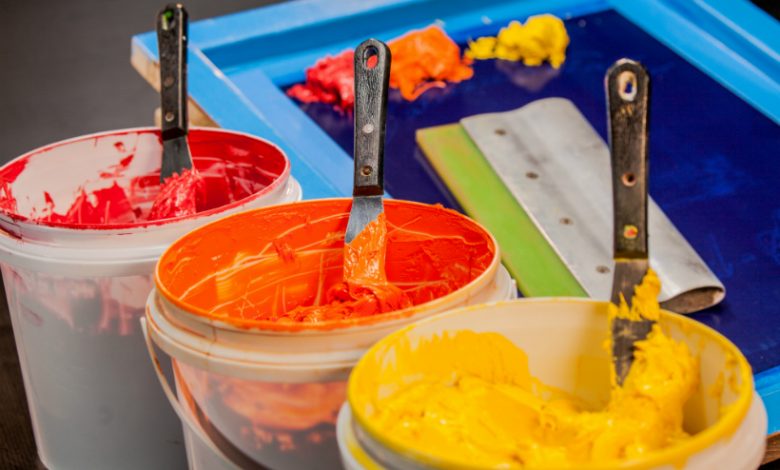 Once you've planned for your new operation, it's time to put the equipment and startup materials lists together. Starting a printing business can seem overwhelming, but planning for the essentials makes the process go smoother. If you've been thinking about starting your own screen printing business, you've likely been wondering just what you need to get your business operational.
While it's true that screen printing production floors are full of equipment, there are only a few pieces you need to start.
The press is the heart and soul of every screen print operation. Many start with a manual machine and upgrade to automatics as they grow. More people are starting up fully automated, however. While auto and manual presses come in many configurations, it's always wise to start with as many heads as the budget will allow. The more colors you can handle, the more you can offer. On-press, you will need at least one flash unit. A flash will enable you to gel inks for white underbases. Finally, you will need a dryer to cure the inks once printed. Dryers also come in many shapes and sizes, including gas and electric options. The ink choice will dictate the amount of time in the chamber and what type of dryer you may need. Post-press equipment might include automatic folding, tagging, and bagging equipment.
While researching screen printing equipment can be overwhelming, you don't need a lot to start a business. With a few quality necessities, you can get started. You want equipment that operates flawlessly for years and produces quality images.
Most entrepreneurs hope to grow the business. The best equipment is rugged, durable, machined to precise tolerances, easy to use, and easy to integrate with other parts of your operation. Many manufacturers of quality screen printing equipment welcome visitors, so if you have the opportunity to tour the factories of the pieces you're considering, do so. While a factory visit may seem like overkill, depending on the amount of money you plan to spend, it will go a long way toward deciding who you want to do business with over the years. You will have the highest success and fewest problems if you stay with an established company with a reputation for customer service and quality products. If you can get most of your equipment from one manufacturer, you'll usually eliminate compatibility issues, and you'll benefit by getting nearly all your service and support. Quality equipment from a reputable manufacturer will last for decades if you follow the preventive maintenance procedures. Should the press, dryer, or flash unit need repair-and it will-a manufacturer that excels in customer service, troubleshooting, and has technicians in the field in your neighborhood, will be of tremendous help.
This may seem like a lot of information and almost some deterrence. However, if you're new to this, your first step may go a long way in determining which path you go down. You can spend a lot of time researching and planning, but that time is nothing compared to the thousands of hours you can spend spinning your wheels if you make some wrong decisions and poorly plan. As my mother has always told me, "If you fail to plan, you plan to fail."