The Nitty-Gritty of Laser Engraving Leather
If you are thinking about laser engraving leather, there are some things to keep in mind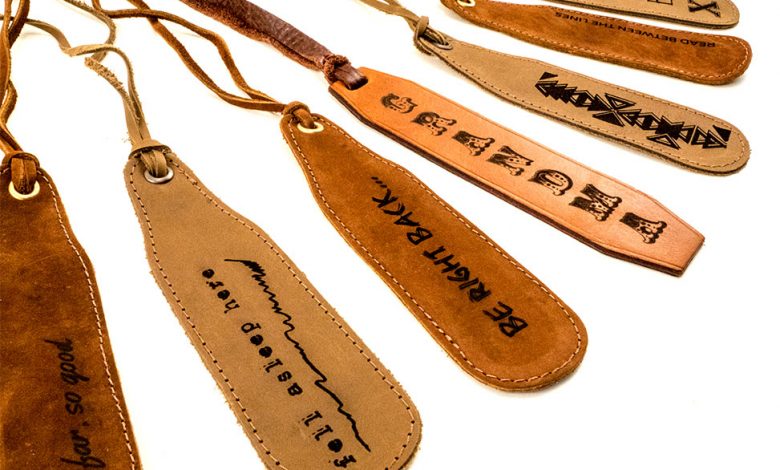 Laser settings vary widely. Some leather is thick, tough, and difficult to get a good mark – belts may fall into this category. Unless you have experience with that type of leather or the same product, start with a low power setting. Turn the power up if needed for one or more additional passes. If you can get a sample piece of the leather to test, that helps a great deal. Thinner, more supple leather marks easily, and you will be happy you started with a lower power setting or fast speed.
If this sounds like too much work for the money, don't laser other people's leather products – it's a safe policy. Should you want to create your own products from natural leather, find a leather goods store in your area that sells to leather craftsman. Please remember, when you laser real leather, you are burning a material that smells like burnt skin. It is not a pleasant smell.
Learn more about engraving leather and leatherette in Bob's May 2021 article.