Features
THE NBM SHOW Closes Out 2019 in North Carolina
THE NBM SHOW returns to Charlotte, North Carolina Nov. 8-9 for its final stop of 2019.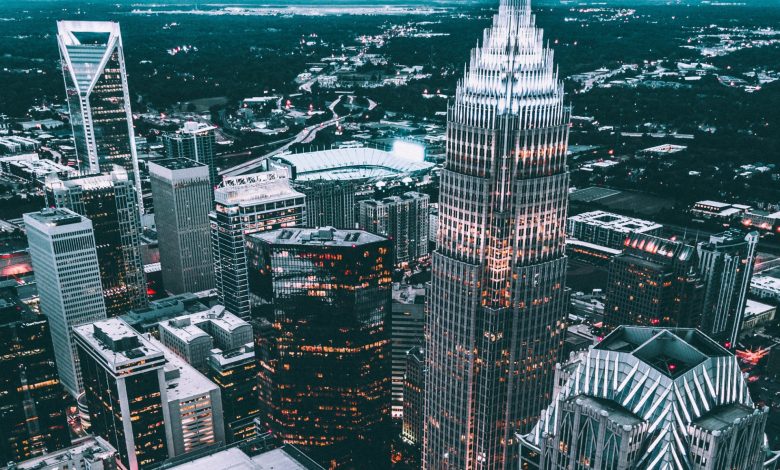 BROOMFIELD, Colo.-THE NBM SHOW returns to Charlotte, North Carolina Nov. 8-9. The Charlotte Convention Center, which sits amid downtown Charlotte, hosts THE NBM SHOW's final stop of 2019.
The two-day event is for business owners and decorators looking to expand their knowledge, connect with industry suppliers, and tune in with the latest trends. Printwear, Sign & Digital Graphics, and A&E magazines serve as the media sponsors for each NBM event.
"I love when we can bring buyers and sellers together, especially when we can combine the warm reception that comes with the city of Charlotte," says Lori Fartstad, NBM's vice president of audience and events. "Charlotte closes out our event season for the year, so we hope to see you and personally welcome you with some Southern hospitality."
Registration for THE NBM SHOW Charlotte, which is free until Nov. 7, gives attendees access to the exhibitor hall, training classes, and the After Hours Networking Reception.
Some of the classes include:
"Mastering Multi-Decoration with a Vinyl Cutter" presented by Digital Art Solutions
"Learn How to Build a Garment Business from the Ground Up With Less Stress and Maximum Profits" presented by Digital Technology Group
"Top 10 Apparel Trends & How to Print Them" presented by Stahls'
"Growing Your Profits by Printing Onsite!" presented by First Edition Screenprinting
"Mastering CorelDRAW for Beginners to Intermediate" presented by Action Illustrated
Additionally, each day provides a chance for an attendee to win $500 in Buyers Bucks to spend with any of THE NBM SHOW exhibitors.