Features
The King of Camo Engraving Shop Opens in Georgia
Owner Nate Patel says his goal is to provide the area with something unlike anywhere else nearby.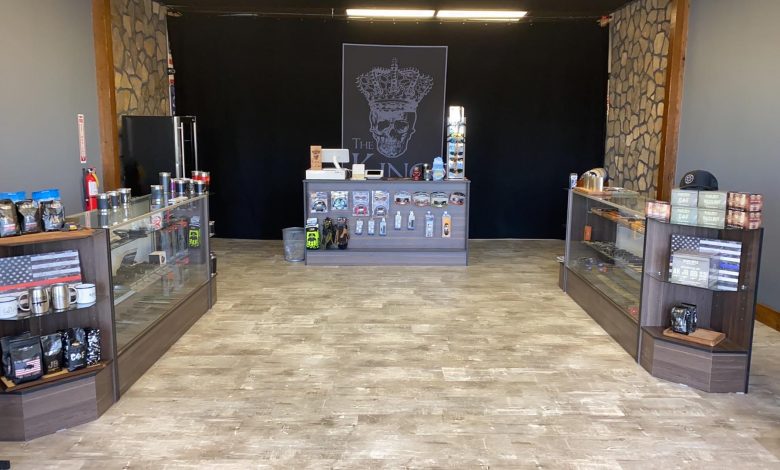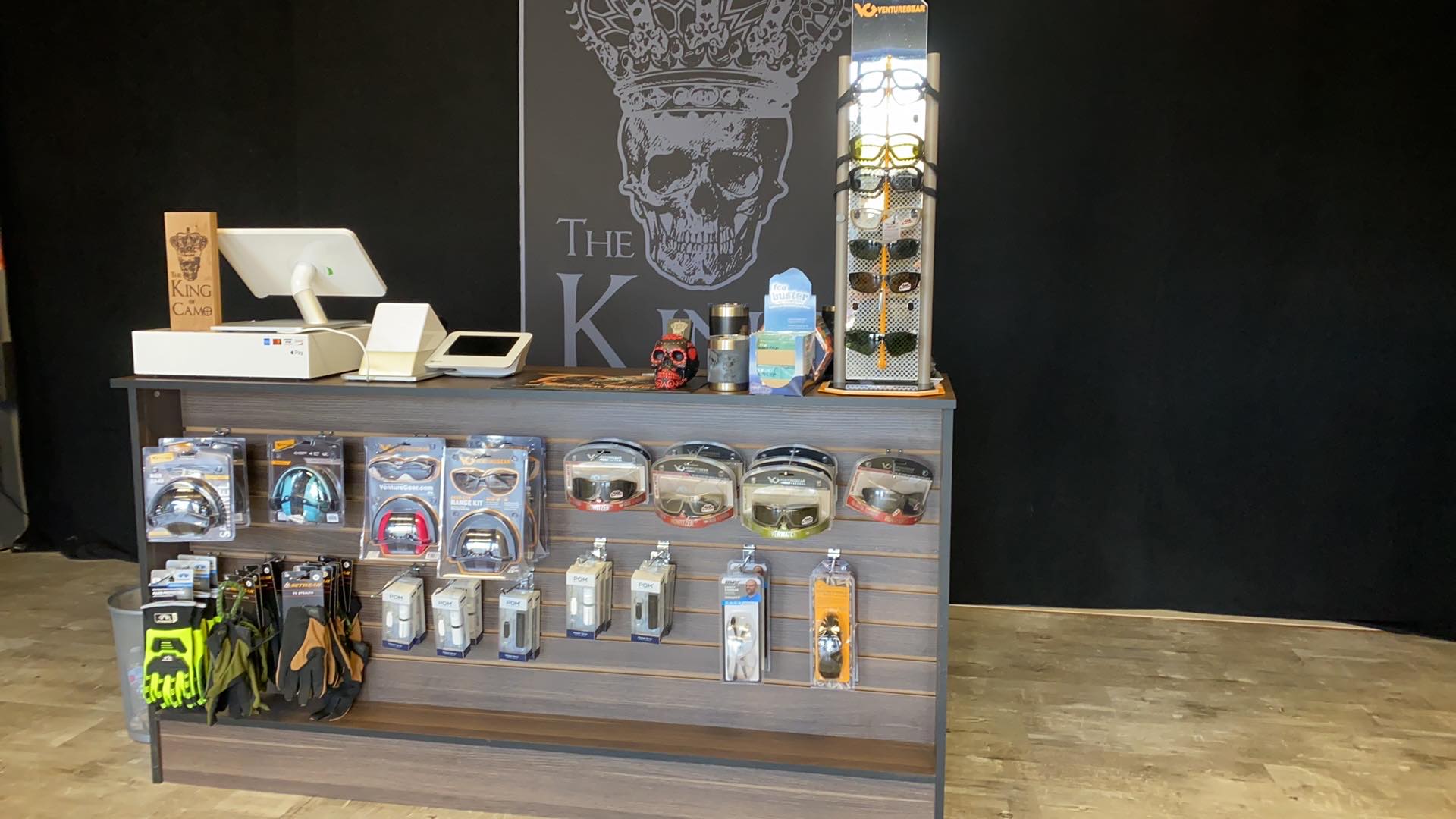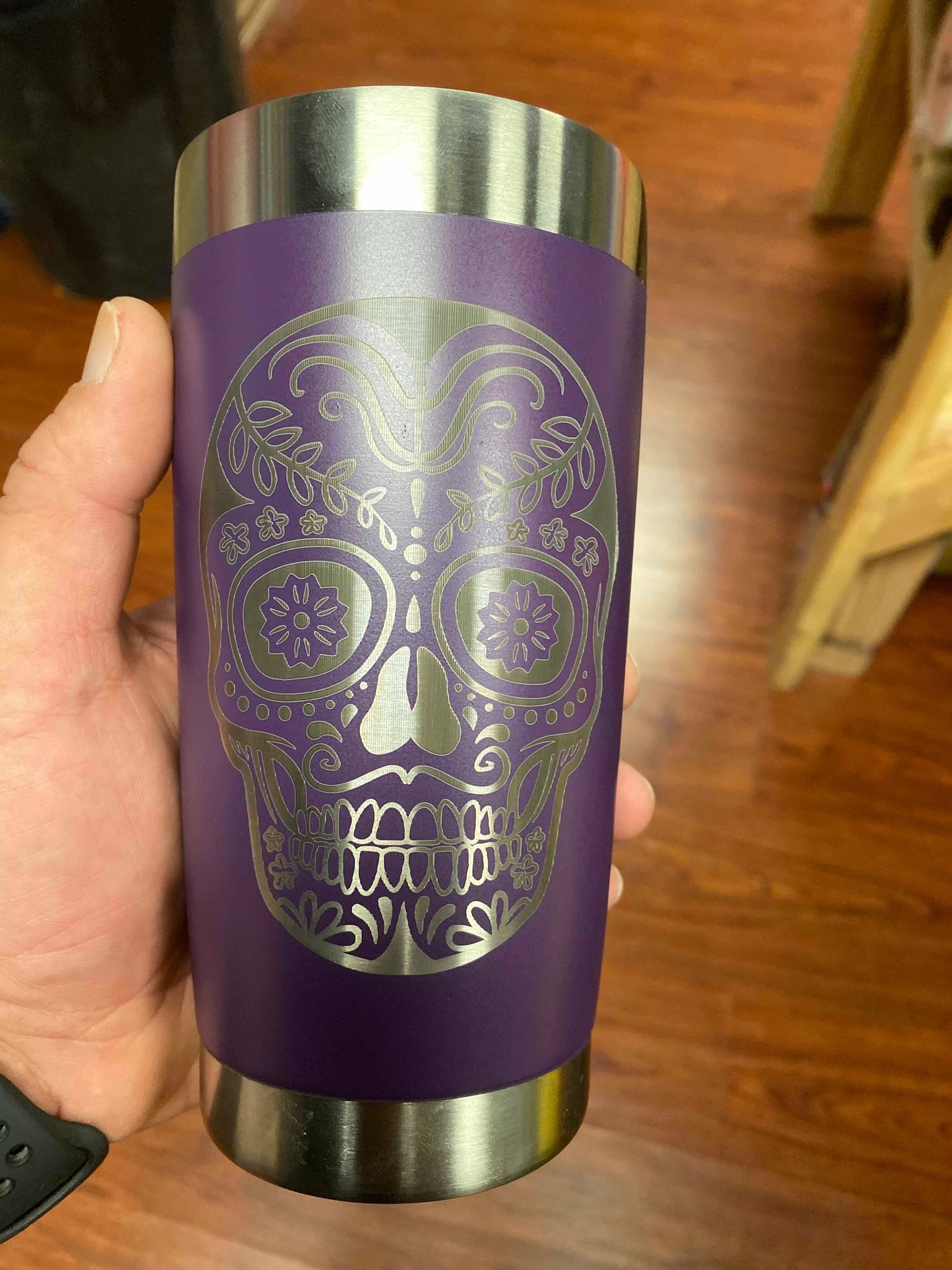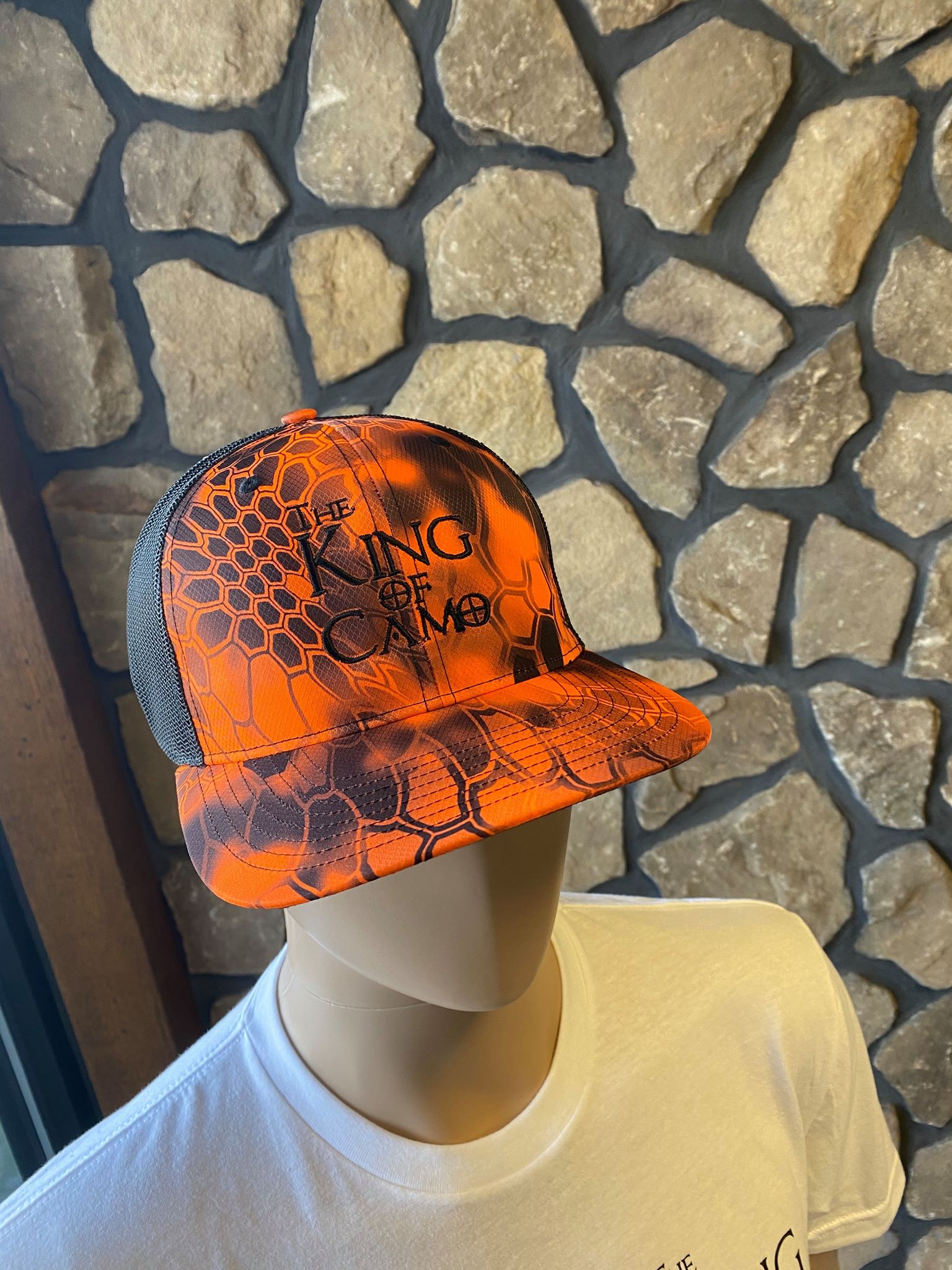 The King of Camo opened shop north of Atlanta, Georgia, this past November. Owner Nate Patel says his goal for the business is to provide the area with something unlike anywhere else in town – a shop that offers custom engraving and products geared toward police, military, and firearm enthusiasts.
Serving the police force and military is important to Patel, as he had many friends join the military after college. He, however, followed in his father's footsteps when he became an aviation inspector.
Patel traveled all over the world during his career in aviation, but ultimately decided he wanted a job that would keep him at home with his wife and kids. He happened to come across laser engraving on social media about two years ago, sort of by accident, Patel explains. Once learning more about it and getting the necessary equipment, he worked out of his garage until his wife encouraged him to open a storefront.
Now open, the front of the shop features an assortment of tactical equipment, including flashlights, holsters, and wallets, while the back of the shop is where Patel keeps his fiber laser busy. Although he specializes in marking parts of firearms, he also customizes bottle openers, jewelry, and anything else a customer might bring in, as long as the material is compatible with the laser.
"My goal is to have anything law enforcement or local soldiers might need," says Patel. "But I kind of consider myself a laser engraving artist more than a company that just pumps out a massive amount of laser engraved products. Most of what I do is one-off, unique, and I like it that way."
For more information, visit www.thekingofcamo.com.