Features
The Argument for Digital Hybrid Print Technology
Get the word on hybrid printing and its capabilities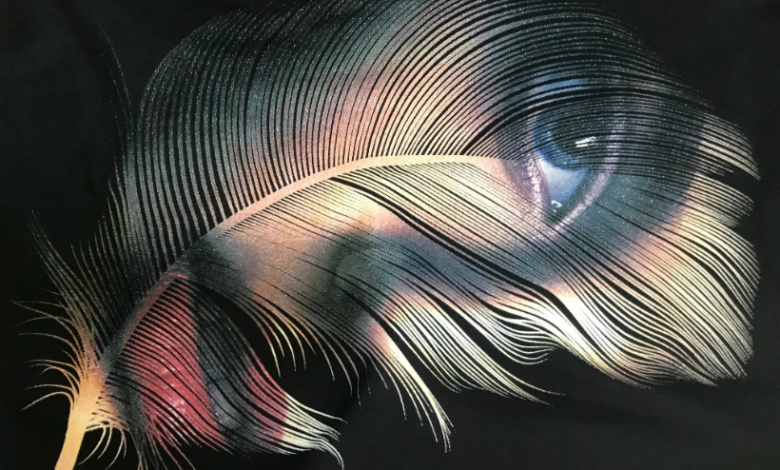 If you can screen print it, you can hybrid print it. Hybrid technology is compatible with water-based inks and special effects in any sequence. The flat hybrid application is two to four screens, achieving a full-color CMYK gamut. With the remaining press space, many techniques or other flat color application is possible. Hybrid printing has no limit on the application. Users can print any textile screen printed, for example, polyester, hoodies, youth apparel, sleeves, reuseable bags, transfers, etc.
New product targets like customized or localized name-drop with corresponding images, QR based T-shirts,  and mass customization is possible. It is essential to think outside of the box when exploring the depth of this technology.  Product development specific to hybrid is vital, so users take advantage of all it has to offer.
Typical screen print application needs translation time between art, screen, and print. Perhaps the finished product needs revising, or the customer decides they prefer it to be different. Typically, this kind of adjustment can take several hours or even multiple days. With hybrid technology, this takes minutes. An artist can send several variations of a print to the hybrid printer as a test. After they print all the options, they select one, which eliminates translation time.
Hybrid set-up times are shorter compared to screen print. Using identical inks, mesh counts, squeegees, and methods means you will use the same printing process and press specifications. When you are switching jobs, you won't need to clean hardware or search for different supplies. Old squeegees and flood bars transfer to new screens with the same settings allowing setups to proceed even quicker than predicted. One unique advantage of hybrid printing is the performance on-press will allow you the opportunity to create excellent screens, resulting in amazing hybrid results. Hybrid can also keep print consistency during a long run and across multiple runs of the same design. Large jobs scheduled across many weeks or months can print with matching results.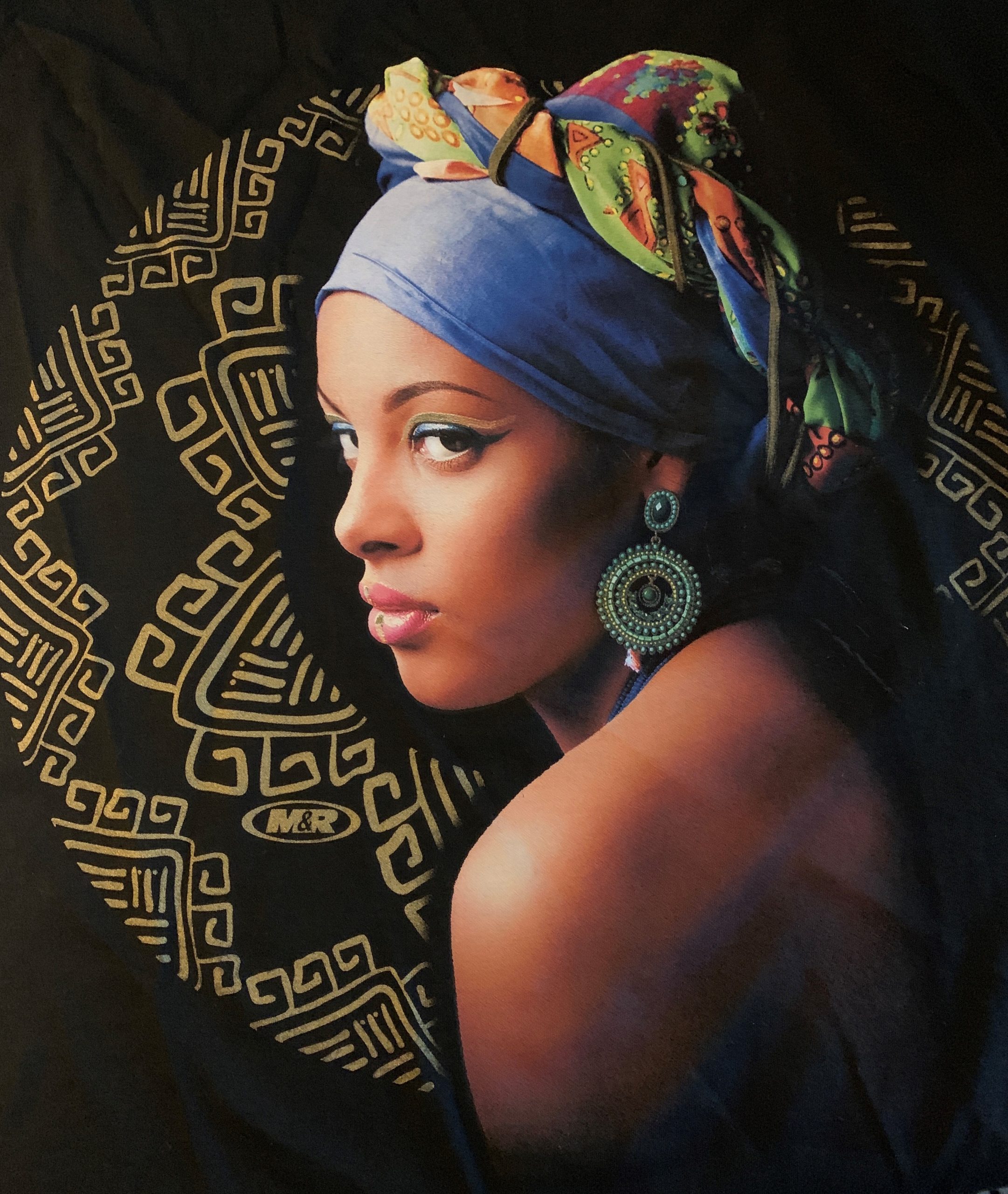 (Images courtesy the author)
Hybrid can match the rainbow of various skin tones where screen printing is challenged to match unique skin tones. A person can look too red, too dark, or too yellow. Hybrid can match any skin tone without challenge. The higher resolution of hybrid printing makes the details incredible. The information that we capture in the hybrid print space is unlike anything in the industry.