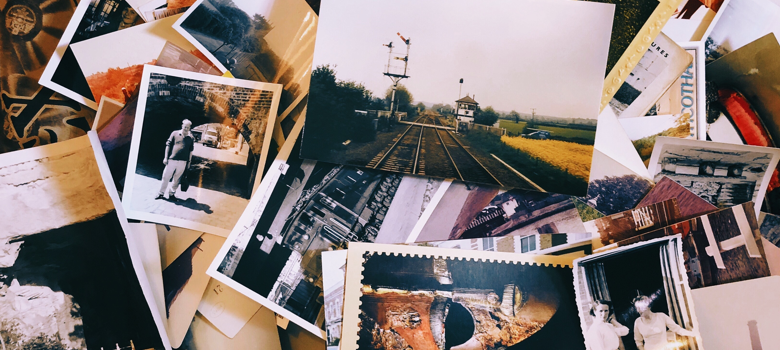 Stock Photography, Media, or Graphics: These are images or graphic artwork that you can download and purchase for use on personal or commercial projects; it's also defined as artwork created to be licensed and sold multiple times for nonspecific needs. Stock art is typically produced by professional artists who then sell the rights to use their artwork for your projects or company.
Royalty-Free, or RF, (as defined on Wikipedia) refers to the right to use copyright material or intellectual property without the need to pay royalties or license fees for each use or per volume sold, or some time period of use or sales.
Creative Commons License: One of several public copyright licenses that enable the free distribution of an otherwise copyrighted work. A CC license is used when an author wants to give people the right to share, use, and build upon a work that they have created. Make sure you attribute properly or that it's old enough that the photos have returned to the public domain. These can usually be used in commercial projects.
For Personal Use Only: You do not have permission to use this item within a commercial project.
For Commercial Projects: Artwork can be used for any project where you/a company receives monetary funds in exchange for use.
For Commercial Use: Can use the files for commercial projects but typically cannot resell digitally; you may be able to use these in showroom or display samples but cannot always use the artwork on a produced piece for resale. Some sites require an extended license when reselling a design or image on a keychain, for example.
Photoshop Templates for Photographers: These are typically PSD layered template files that can then be edited or applied to your main design or used to easily create (for example) a collage that uses multiple photos.