Features
Tell Us How You're Doing
GRAPHICS PRO wants to know how you're staying motivated during this time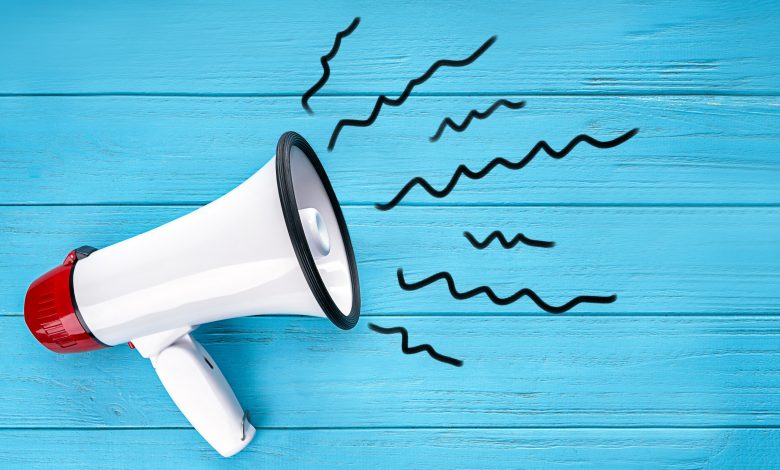 Shops, producers, and practitioners—how are you doing? GRAPHICS PRO wants to know!
Is business picking up now that state orders are beginning to lift?
If so, what types of projects and/or products seem to be selling at the moment?
What's keeping you motivated and in positive spirits during this time?
If you own a graphics shop or customization business, email GRAPHICS PRO editor Allee Bruce at abruce@nbm.com for your chance to be featured in an upcoming e-newsletter.