Features
Teespring Announces Chris Lamontagne as New CEO
Teespring names Chris Lamontagne as the company's new CEO.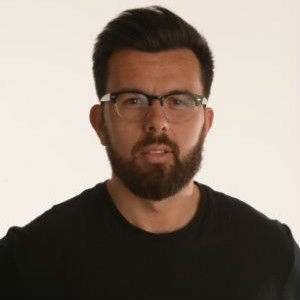 SAN FRANCISCO-Teespring names Chris Lamontagne as the company's new CEO. Lamontagne's career with Teespring dates back to 2016 when he joined the organization's London office to help facilitate the acquisition of European competitor Fabrily.
Prior to Teespring, Lamontagne served as head of growth for the ride-sharing app Gett and later as leader of a growth team for investment firm Hambro Perks. Accolades during his time at Teespring include securing Teespring's partnership with YouTube's Merchshelf and building Teespring's Boosted Network which features direct partnerships with retail and e-commerce channels such as Amazon, eBay, Walmart, and Wish.
"I am thrilled to be able to lead Teespring through this exciting next phase of our business' evolution," says Lamontagne. "The last two years have been challenging, but incredibly rewarding. None of this would have been possible without the outstanding group of people we have across the business, in particular, our executive team, who have shown stellar leadership throughout. 2019 is going to be an incredibly exciting year for the entire Teespring Community."
With the transition, Teespring founder Walker Williams acts as company president and sits on the board.
Teespring promises "new products, features, partnerships, and more" in 2019.
For more information, visit www.teespring.com