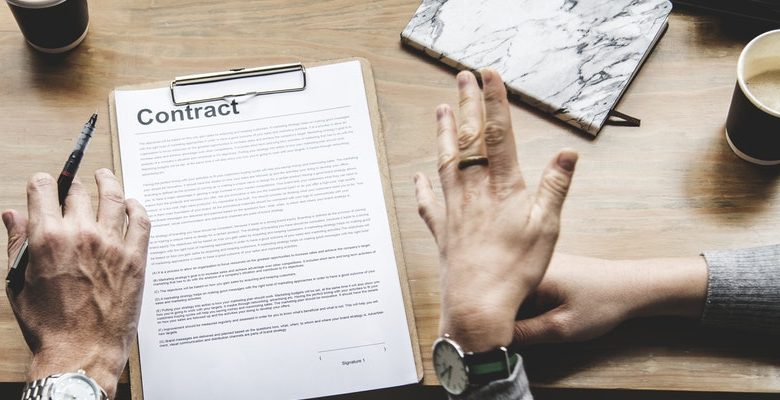 It seems like small shop owners ask me how to handle large orders, instinctively knowing they need a push to let go.
Some small- to mid-size decorators get sucked into thinking they need to keep all production in-house to justify their equipment or to make a point about why their customers return for more work. Decorators use these justifications to avoid the dirty word that they subconsciously know I'm going to say: subcontracting. When you only have one to three heads in production, it doesn't make sense to tie up your entire operation, which was more than likely built to serve personalized or very short-run orders, by running hundreds of the same garment/design combination for days on end.
Large orders are why multi-head machines exist. Seek a reputable contract embroiderer, price the job to make a modest profit for yourself, and send it off. Price in a one-off proof if quality is the differentiator that makes your shop different, but don't cripple your normal flow or overtax yourself by taking on an insurmountable job.
Overcommitting yourself to a large job increases the likelihood that you'll miss a deadline and disappoint the customer if you just don't have the capacity to get the work done in a timely fashion. Outsource at first, save back those up-charges, and get yourself the equipment you need to take them on. If the large orders keep coming, expansion could be on the horizon.