Features
STRATACACHE Unveils New Customer Experience Center at Singapore Headquarters
The company is targeting Singapore-and the entire Asia-Pacific region-as a major growth center.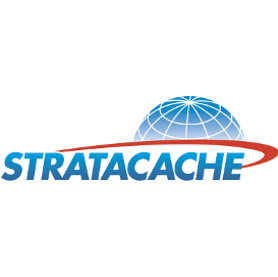 Dayton, Ohio-based Stratacache, a digital signage and content distribution solutions provider, announces that it has opened a new Customer Experience Center in Singapore.
The company says the new center will strengthen its presence in the Asia-Pacific region and help it continue its ongoing expansion in that region.
Earlier this year the company opened a new warehouse and logistics facility in Singapore.
"Singapore's strategic location opens significant new doors to high-growth markets in southeast Asia," says Chris Riegel, CEO of STRATACACHE. "Establishing an Experience Centre in this highly dynamic retail city is a cornerstone of STRATACACHE's strategy, as we seek to deliver the most inspiring retail engagements which drive measurable customer results."