Features
Sneak Peek: Improving Your Sign Work Through Experiential Design
Get a peek inside GRAPHICS PRO's July issue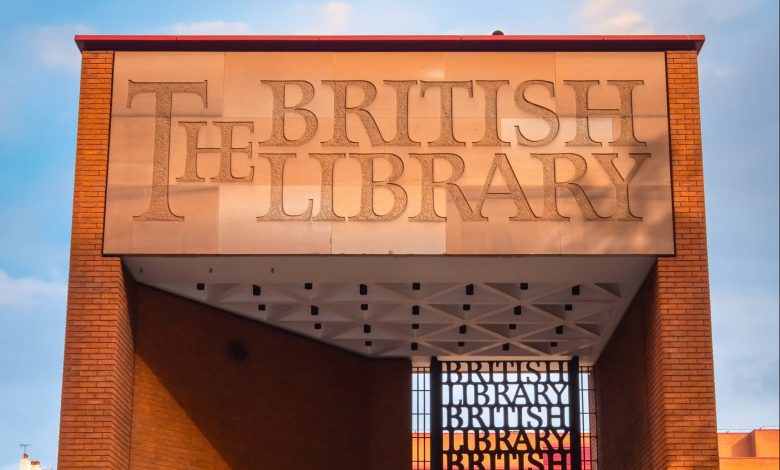 In the July issue of GRAPHICS PRO, set to mail on June 19, Mark Oatis dives into the secret to excellence in sign design. Oatis is a sign guru with 48 years of experience, as well as the creative director at YESCO's Las Vegas division. Here's a sneak preview into some of Oatis' expert thoughts:
"Consider that the secret to excellence in design (and to greater success in your business) might be waiting to be discovered in plain sight and unlocked by asking an entirely different set of questions."
"Your true talent, your success in business, and your strongest offering may actually lie in the creation of experiences."
"One way of looking at experiential design is to ask, 'How can I get more work? What am I leaving on the table?'"
"But we'll get much closer to the definition—to the essence—of experience design when we ask these questions instead: 'What does my client really need? Which story needs telling? How can I best inform, engage, and surprise the audience? Where can I make the greatest contribution?'"
"The formula for expanding your own practice into an experienced-based one begins with clearly understanding the problem to be solved."
"Your enthusiasm, passion, and focus upon the experience will get you an appointment. Your curiosity, knowledge, and preparation will earn you a seat at the table."
Look out for Oatis' full article Experience Matters: Improving Your Work Through Experiential Design in GRAPHICS PRO July.