Features
Sign & Digital Graphics Hires New Sales Support Coordinator
Miles Higginbotham will become well-known to SDG's advertisers, as he will be assisting them in getting their message out.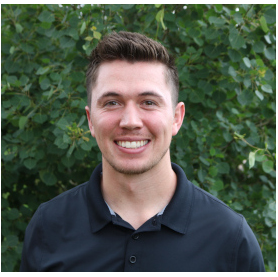 Broomfield, Colorado-based Sign & Digital Graphics magazine announces the hiring of Miles Higginbotham as its new sales support coordinator.
In his new role, Higginbotham will be working with the magazine's publisher and its sales staff on the coordination of ad materials. He'll work with advertising clients to ensure on-time and high-quality media placements, and will be charged with maintaining their contact and billing information.
Higginbotham is a native of Thornton, Colorado, which, like Broomfield, is part of the Denver metro area. He is a former physical education teacher and has a degree from Metropolitan State University in Denver. He was a cadet captain during his time at the New Mexico Military Institute.
"We look forward to having Miles on the team," says James "Ruggs" Kochevar, publisher of SDG. "He's got great energy, is extremely organized and fantastic with clients."
SDG is owned by Broomfield-based National Business Media.