Features
Shachihata Welcomes Additional National Sales Manager
Tony Zarcone will work alongside Martin Clemente, a longtime national sales manager with Shachihata.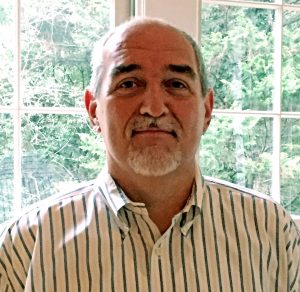 Shachihata, the maker of Xstamper, announces the appointment of Tony Zarcone as a national sales manager. Combining Zarcone's experience along with that of longtime National Sales Manager Martin Clemente, Shachihata hopes to increase its service to both current and future accounts.
Zarcone is no stranger to Shachihata. His time ended in 1999 as a result of a corporate decision to disband the internal sales force and turn to external representatives. According to Zarcone, "I was interested in coming back because I am a fan of the Xstamper product line. I believe in the product and the people involved."
Bob Ally, president and CEO, adds, "We are fortunate to have Tony back, who has previous experience with Shachihata's product line."
Zarcone continues, "I look forward to promoting Shachihata products and introducing the Xstamper QuiX technology to many new markets and customers." He believes his prior experience selling health and beauty aids, office products, and custom store fixtures gives him a unique insight into the world of sales.
For more information, visit www.xstamper.com.