Features
SGP Sets Community Day 2018 for Nov. 14 in Cincinnati
The Sustainable Green Printing Partnership (SGP) hosts Community Day 2018 on Nov. 14.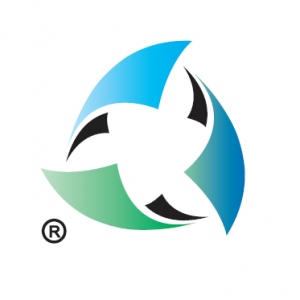 The Sustainable Green Printing Partnership (SGP) releases a full program of events and speakers for SGP Community Day 2018. The event takes place in Cincinnati on Nov. 14.
Ryan Mooney-Bullock of Cincinnati's Green Umbrella appears as the keynote speaker for the occasion with a presentation entitled "Building a Community: The Heart and Engine of Sustainability."  Four panels, a session of roundtable discussions, and multiple networking breaks follow Mooney-Bullock's presentation. SGP says each panel focuses on "the state of sustainability in one of four industries: In-store retail, plastics and packaging, textiles, and events and building graphics."
Panelists include:
Libra Balian, retail marketing consultant and chair of the SGP Brand Leader Committee
Rosalyn Bandy, environmental director for the Tag and Label Manufacturers Institute
David McLain, market development manager at Printpack
Ashley Hood-Morley, director of sustainability for the Plastics Industry Association
Paul Glynn, manager of operations and services at Designtex
Mike Compton, product marketing manager for Top Value Fabrics
Joe Stapley, national accounts manager for Noble Environmental Technologies
Marci Kinter, vice president, government and business information for the Specialty Graphic Imaging Association (SGIA)
"It is one thing to meet people at a conference and another to spend the day with them interacting in a collaborative environment," says speaker Joe Stapley. "I am consistently impressed with the quality of attendees for SGP Community Days. I learn more from this event than from most other industry events."
In between panels, SGP offers attendees the chance to interact in roundtable discussions on various sustainability and industry topics. Doreen Monteleone, SGP board member, Flexographic Technical Association, explains, "Each roundtable will focus on a different topic and attendees can join in the discussions that are most relevant to their situation. We often build on what we learned in the presentations and walk away with practical action items."
Community Day concludes with an invitation-only gala dinner that celebrates SGP's 10th Anniversary.
For more information, visit http://communityday.sgppartnership.org.