Seasonal Spikes for Sports Awards
When are the busy seasons for schools to purchase awards?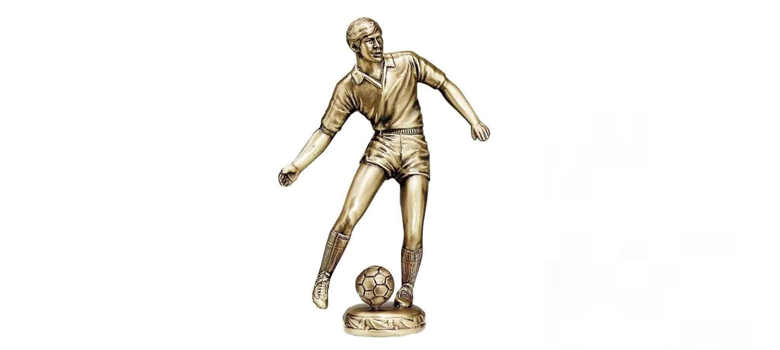 The sports awards market is, of course, seasonal, which means you need to stay ahead of the seasonal spikes for selling success.
Awards spikes for different sports
The busy season for spring sports is April 1 – June 30. Spring is the largest season for awards, with baseball, softball, and soccer. Summer sports include tennis, swim, golf, etc.
The fall season (July – September) is the next season in order of size with football, cheer, soccer (2nd season), and wrestling. Basketball starts at the end of the year and runs through March 31.
Keep these dates in mind, and start your selling and marketing plan before peak time to ensure clients get the awards they need without delay.