Screen Printing in a Digital Age
Learn why and when to use screen printing versus digital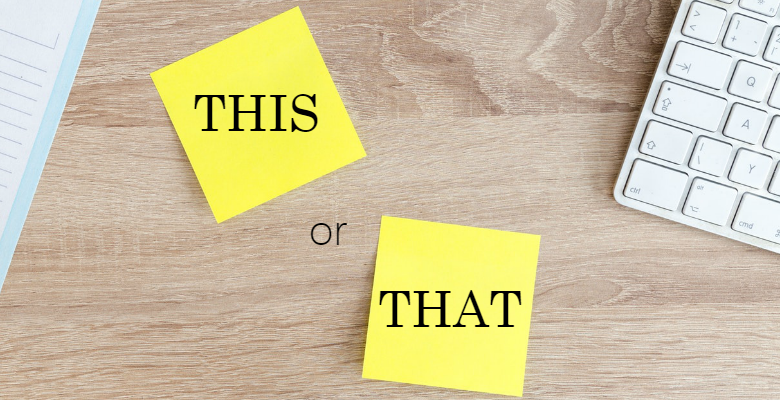 Today's technologies provide screen printers with a variety of production options for producing quality decorated garments. Digital printing is clearly beyond its infancy stage and is now well-established in the industry, having proved itself at production and scalable levels. For a traditional screen print shop, digital technology related to garment decorating most often refers to direct-to-garment (DTG) printing. Whether you use DTG or traditional screen printing often depends on the factors listed below.
One of the most critical factors in determining which process to use for garment decorating is the garment itself. Traditional screen printing remains the most versatile option, as it can be used to print on any garment material from cotton, polyester, and tri-blends to nylon and wool. In stark contrast, DTG is currently limited when it comes to the garments it can decorate. It works best on high quality 100 percent cotton. While developments in pretreatment formulation enable DTG to also work on tri-blends and some polyester, the scope is narrower compared to screen printing. Thus, the garment type may determine whether digital is even an option.
Another factor for deciding between screen printing and digital decorating is the production size of the order. Longer run jobs lend themselves towards screen printing due to cost-effectiveness. While the fixed costs of screen printing are spread across a more extensive production volume, real savings occur with ink pricing per garment. The amount of plastisol ink used to print a T-shirt is pennies compared to DTG. To DTG print a black shirt, the most popular color, the average cost will be approximately $2. Given the cost variations, screen printing is the preferred format for producing larger run orders.
The customer's turnaround time might also dictate how the job gets printed. The actual time to screen print a shirt is undoubtedly quicker than DTG printing, with differences extending up to a couple of minutes. However, there is a considerable amount of preparation and pre-pressing that goes into screen printing. Producing screens, exposing images and registering the job on-press slow down screen printing production. In contrast, a DTG printer is virtually always ready to go. While certain shirts might need to be pretreated before printing, DTG output can begin as soon as the customer gives you the job. Understanding your lead time and how quickly your shop is prepared to turn a customer's order factors into the screen printing versus DTG conversation.
Specific screen print jobs are technically challenging. Imagine a customer requesting an intricate 10-color design with fine details and halftones. Such an order might dictate your production method in three ways. First, your screen printing equipment might be limited in print heads/colors. A six-color press won't be able to produce a 10-color job. In this case, DTG would be the best path forward, due to its exceptional color gamut. Second, running a 10-color job might be outside of your comfort zone and experience. There are many challenges with producing high-color, fine-detailed screen prints. Recognizing your limitations does not reflect poorly on you, but instead shows your intelligence in knowing your capabilities. DTG is the easiest way to give customers shirts that will blow them away in detail, color, and realism.
Analyzing each customer's job through this factor list will help you determine whether digital decorating or screen printing is the best option. While the list is not exhaustive, it is relatively comprehensive and provides firm guideposts to help any shop.