Features
Sawgrass Presents 'Sublimation Biz 101 – Customer Policies'
The next webinar in Sawgrass' lineup is scheduled for September 25th.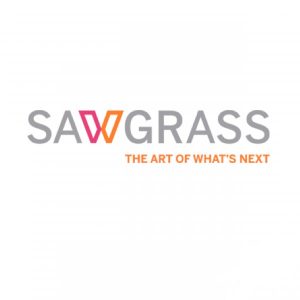 Sawgrass presents a webinar titled, "Sublimation Biz 101 – Customer Policies." Scheduled for September 25th at 8 a.m. and 4 p.m. (EDT), this presentation covers how to formulate policies on topics such as returns, exchanges, and refunds.
"No matter how big or small your operation is, it's vital that you have a written list of customer policies," says Jimmy Lamb, manager of communications, who is teaching this session. He adds, "These issues should be clearly defined and made available to your customers before there is a problem."
Concepts like art charges, image editing, volume printing, acceptable file types, proofs, and so forth are also included under the customer policy umbrella. According to Lamb, "We will take a look at these areas and (help you) develop your own set of policies."
For more information and to register, visit www.sawgrassink.com.