Features
SAi Promotes Michelle Johnson to Director of Worldwide Marketing
Along with the promotion the company also brought in two new marketing staffers, one in the U.S. and one in Europe.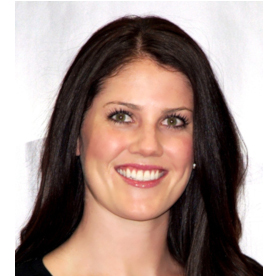 Salt Lake City-based SAi (SA International), a provider of software solutions for industries including sign-making, large-format digital printing and CAD/CAM for machining, announces the promotion of Michelle Johnson to director of worldwide marketing.
Johnson, who previously held the role of marketing manager at SAi, will lead the development and continued expansion of the SAi brand and proposition, according to the company. This will see her head up the implementation of global communication campaigns as well as strengthen SAi's relationship with its partners and the media via digital marketing.
SAi also announces that in parallel to Johnson's appointment, Kathy Nguyen is named marketing manager, while Annette Plummer moves to a newly-created role driving value-added opportunities for the company's Flexi solution. In addition, Marina Musatova joins SAi's European office as international marketing coordinator.
"These appointments underscore the importance that we place on building a team with the right blend of expertise and abilities to ensure our marketing efforts continue to go from strength to strength," says CEO Mark Blundell. "We congratulate Michelle on a well-earned promotion while welcoming both Kathy and Marina to SAi."