Features
SageNet Names Suffoletta as Digital Signage Account Executive
Robert Suffoletta has well over a decade's experience in digital signage sales.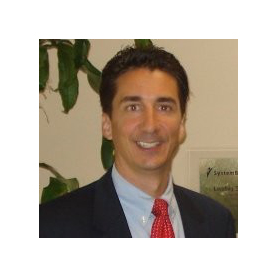 Tulsa, Oklahoma-based SageNet, a managed network solutions provider that serves a variety of industries, including with digital signage, announces the addition of Robert Suffoletta as senior account executive for its digital signage division.
Suffoletta will be responsible for digital signage lead generation efforts and managing new and existing customer accounts. He comes to SageNet with more than 12 years in the digital signage and media player hardware business and more than 20 years in the computer industry.
Before joining SageNet, Suffoletta led the digital signage and retail IoT (Internet of Things) division at Logic Supply. He also has served as a senior account executive for digital signage at Arrow Electronics and Seneca Data.
"We're very excited to have Rob join our team," says IV Dickson, SageNet's director of digital signage. "He's very well known throughout the digital signage industry and brings extensive experience and connections to benefit our customers. When you combine his addition with the new SageVIEW digital signage platform we've just rolled out, SageNet is extremely well positioned to address every phase of the digital signage ecosystem for both network operators and viewers."
Headquartered in Tulsa, SageNet also has regional offices in Washington D.C., Atlanta, Chicago and Philadelphia.