Features
RIP Software 101
Find out how RIP software can aid in the design and decoration process of custom apparel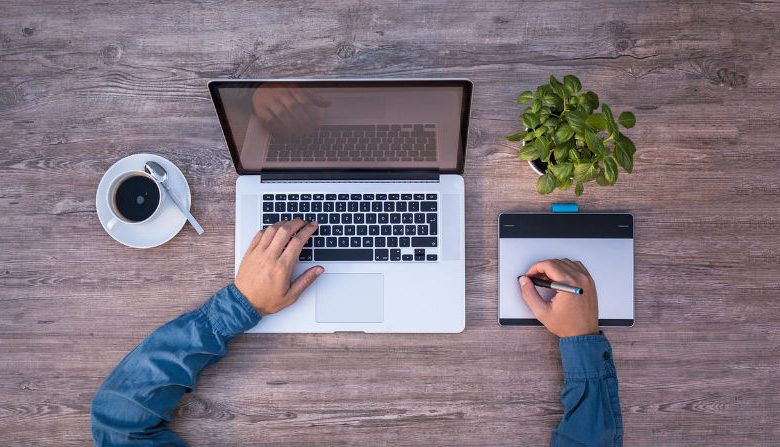 If you're in the apparel decoration business, you know someone or have at least heard of someone using RIP software to aid in the design and decoration process. For those new to the game, here's a brief rundown of commonly asked questions.
What does RIP software do?
In its most basic definition and function, RIP software takes the "code" from a design file and renders the information contained within it into dots of ink to be printed. However, today's world-class RIP software products do so much more than basic image handling. RIP software can take design and pre-press steps and make them automatic and repeatable. What this means for a business is with the right solution, you can trust that what will print matches your customer's expectations for quality and color.
How can RIP software help an apparel decoration professional?
For print service providers in the apparel industry, RIP software with automation, nesting, and color management tools can make the production process much easier. Automation helps remove manual errors and speed up production capacity. Nesting features such as large previews or automatic settings to conserve media help reduce waste. Color management tools help optimize output to meet customer brand color needs, so the design matches the printed product.
When is a good time to purchase and use RIP software?
Look for the steps in your process that take time and are prone to mistakes. Many of these struggles can be addressed with the right software product. Look for a solution that helps you not only print, but also set up your work for finishing. RIP software can automatically add extra content for bleed, make a repeated pattern of copies for large run pattern printing, and can easily tell you if the colors you are printing are what you expect.