Features
Report: Global Dye-Sublimation Market Valued at $14.2B by 2025
The market is expected to reach a value of $14.2 billion by 2025, having a CAGR of 10.7% over the next 5 years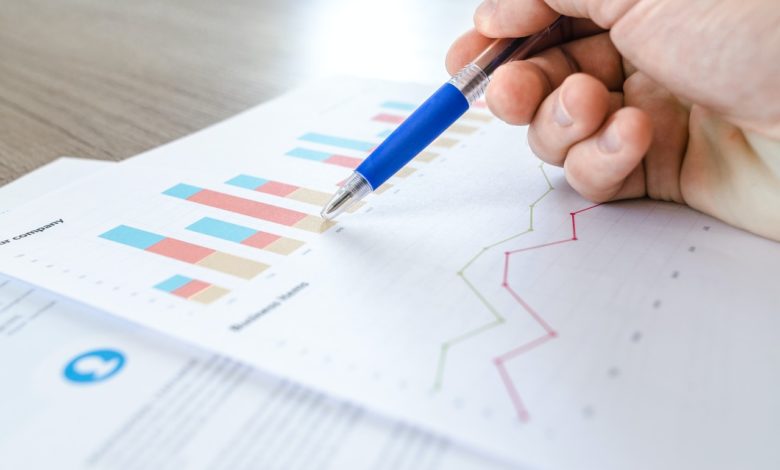 The below is information shared from Research and Markets' latest report, located
here
.
---
According to the "Dye-Sublimation Printing Market – Growth, Trends, and Forecasts (2020-2025)" report from Research and Markets, the global dye-sublimation market was valued at $8.1 billion in 2019, and it is expected to reach a value of $14.2 billion by 2025, registering a CAGR of 10.7% from 2020 to 2025.
Dye-sublimation printing is gaining traction among promotional product printers due to its diverse application on a wide range of products like fabric and rigid materials. Companies are also adopting this printing process for banners and ceramic tiles. It yields permanent color embedded in the substrate or fabric rather than printed on the surface. Dye-sublimated fabric does not fade or crack even after washing, and images do not chip, peel, or scratch.
In recent years, the demand for dye-sublimation printers has seen notable growth. Due to this, printer manufacturers have started producing high-speed and high-volume systems for industrial facilities. The revelations in design, better print heads, and other components are further growing the demand. Newer print heads offer faster speeds and automatic circulation systems, which reduces print head nozzle clog—one of the common causes of downtime in dye-sublimation printing.
According to the report, the garment industry holds a significant share of the market as more vendors adopt dye-sublimation printing solutions. The global textile industry's move toward automation and its increasing capacity drive demand for this printing process.
Key market trends
Household segment driving the market
The scope of the applications of dye-sublimation covered under the study includes curtains, carpets, wall coverings, upholstery, etc. used for household purposes. Residential constructions account for a substantial market share in this segmental market and are expected to drive significant growth for the market studied during the forecast period.
Various factors that are significantly driving the demand for the applications mentioned include the rapid rise in urbanization and an increase in disposable income. This has been responsible for a historic transformation of human social roots, by predominantly replacing the rural culture globally.
Asia-Pacific region to see growth
The Asia Pacific is expected to witness significant growth in revenue due to the increasing consumption of printed clothing in India, Japan, Indonesia, China, and Thailand. Besides, the rising adoption of digital fabric printing in China and India is anticipated to boost the market growth in the region.
Growing sales volume of clothing goods and apparel through eCommerce portals in India, Thailand, China, and Bangladesh is expected to boost industry growth. Also, favorable government regulations in India and China for promoting investment in fabric manufacturing and printing is anticipated to complement market growth.