Repairing a Customer's Award
If you offer this service, you might want to consider charging for it.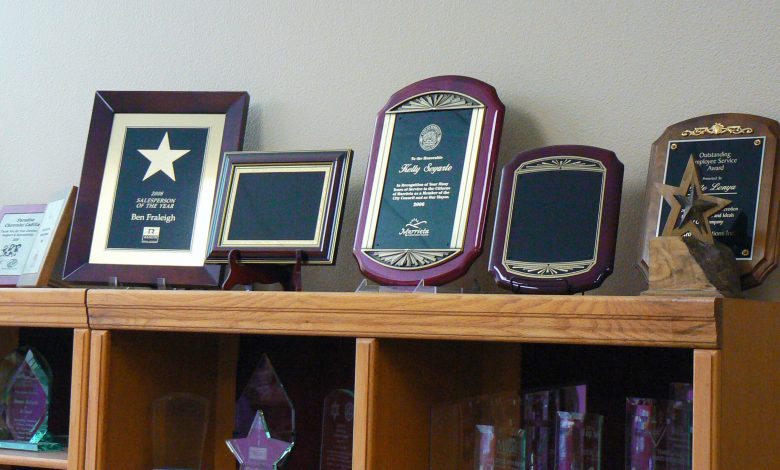 A service we offer and charge modestly for is the repair of awards. Taking an edge off and gluing broken glass, replacing parts, and re-engraving and replacing a damaged plate are fairly quick and easy to do. Customers really appreciate the service as they usually only bring us awards that are special to them.
-Bob Hagel, Eagle's Mark