Features
Registration Open for Online Event Focused on Software Tools
Presentations at the GPX Breakaway will help you get from creation to production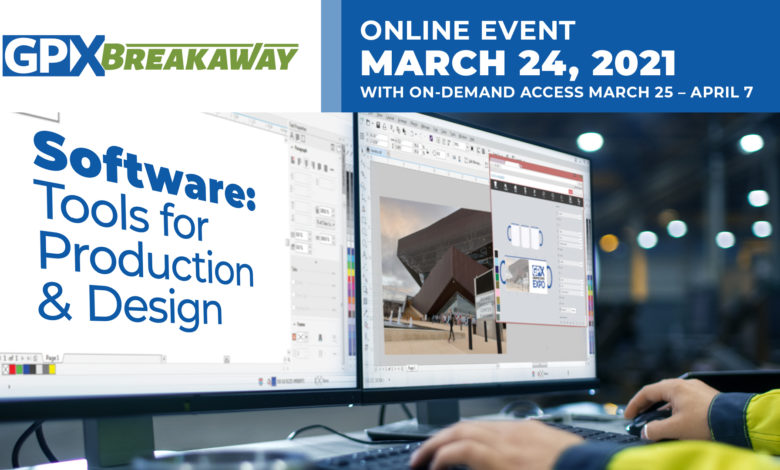 Research and review the software tools available to make projects run more smoothly and efficiently at the first GPX Breakaway of 2021, Software: Tools for Production & Design. The online educational event goes live on March 24, with on-demand access from March 25-April 7.
This session will take a deep dive into design suites, clip-art, inventory management, scheduling, RIPs, and more. It kicks off with a live panel at 10 a.m. ET, March 24, From Creation to Production with the Pros. Panelists include Lon Winters, Stephen Romaniello, Dennis Dunning, and Matt Charboneau.
Video presentations with live chat include:
The Power Behind CorelDRAW 2021, presented by CorelDRAW Graphics Suite
Working with Difficult Customer Artwork & Creating COVID Floor Graphics that Sell, presented by Mutoh America
Navigating Your Financing Options in Any Climate, presented by CIT
Simple Sales Campaigns to Win New Business NOW, presented by InkSoft
Discover What's New In CorelDRAW Graphics Suite 2021, presented by CorelDRAW
How to Quote Faster, Close More Sales, and Simplify Your Workflow, presented by shopVOX
Title Sponsors are CIT and CorelDRAW Graphics Suite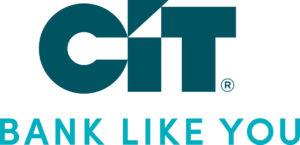 Presenting Sponsors include: InkSoft, Mutoh, and shopVOX



Showcase Sponsors include: Advertising Specialty Inst/ASI, Corel Trainer, and Graphic Elephants
Go to graphics-pro-expo.com to learn more about this event, plus other in-person and online events coming up in 2021.