Features
Reflect Has a New Leader for its Media Team
Brian Florko has been brought in to take charge of a division the company says is increasingly important going forward.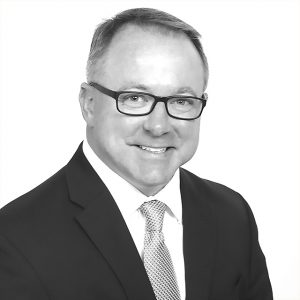 Richardson, Texas-based Reflect Systems, a company specializing in place-based digital media, announces the addition of Brian Florko as its new senior vice president of media. He will be in charge of ReflectMedia, the division within the company that is focused on out-of-home advertising and sponsorships.
In a statement the company put out announcing Florko's hiring, it says, "ReflectMedia is a priority for the company as brands and venues are adapting to changing consumer behaviors. The addition of Florko's role is aimed toward helping those brands engage larger audiences, for longer periods of time, and in more meaningful ways."
Florko joins the Reflect team with more than 20 years of sales experience, with roughly half of his career focused on selling OOH advertising across experiential sports-based venues. More recently, Florko sold traditional media advertising, including TV and digital placements, for Spectrum Reach and Time Warner Cable. In his new role, he will focus on developing packages for network operators and brands that include product sampling, event sponsorships, brand activations, and advertising across ReflectMedia networks.
"Brian's experience with digital media, experiential marketing, and out-of-home advertising makes him an ideal fit to fuel the growth of ReflectMedia and deliver maximum value to our clients," says Lee Summers, Reflect's CEO. "Today, our clients need a strategic partner who can increase revenue from their digital signage and sponsorship programs. Brian's expertise enables him to identify a brand's objectives and craft revenue-generating programs that help them achieve those objectives."