Features
Rayzist Hosts Upcoming Sandcarving Workshops
Round out your sandcarving skills at one or both of these workshops.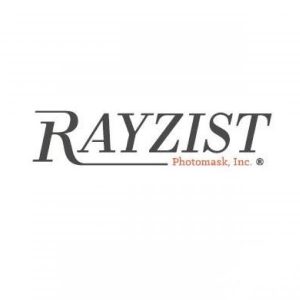 Rayzist will host two sandcarving basic workshops this week; the first is on January 30-31 at company headquarters in Vista, California, and the second on February 1-2 at Fire Fusion Studio in San Marcos, California. Both workshops are geared toward basic and intermediate sandcarving techniques. Attendees can gain experience on a range of topics, from producing your own photomask to multi-stage carvings.
The Sandcarving Basics Workshops on January 30-31 will take place from 12 to 5 p.m. on Thursday and 8:30 a.m. to 5 p.m. on Friday. Class curriculum includes the basics in creating graphics, producing the proper image for sandcarving, and making a photomask. It will also cover techniques for production and hands-on sandcarving. The workshop costs $560 per person to participate, with a $50 discount for additional person in the same group.
To follow that opportunity, the Images in Glass for Fusing workshop on February 1-2 will be led by Susan Hirsch. Class hours are 9:30 a.m. to 4:30 p.m. both days. Rayzist describes this class as "a great way to introduce images to fused glass." Attendees will have the opportunity to create images on glass and learn techniques to make beautiful finished edges, according to Rayzist. The cost to attend is $400 per person.
For more information, visit https://www.rayzist.com/Events/events.php.