Features
Radian Laser Systems Debuts New Website
The new site launched on October 2.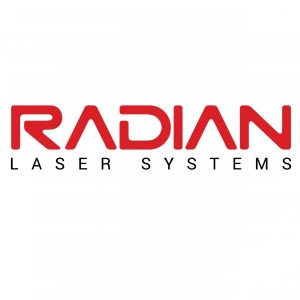 Radian Laser Systems, producer of galvo-based CO2 and fiber laser sources, launched a new website as part of a company-wide initiative to increase productivity. The website went live on Wednesday, October 2.
"We are excited about the opportunity to present an easy-to-navigate, content-rich website that allows our customers to experience our systems from a hands-on perspective," says Sarah Evans, director of marketing at Radian. "Our plan is to continue to develop content that showcases features and benefits."
According to the company, the new site is intended to be more user-friendly with an uncluttered design that features enhanced content, educational videos, and more. Evans adds, "We wanted a website that focused on our differentiating features and how we work with customers to get improved productivity from working with us."
The Radian Laser leadership team worked to develop the flow of the site. It took the team about two months to redesign and code the site. "The inspiration for the site was to be approachable, information, clean, and modern," explains Evans, adding that she was the one to actually build the site.
Visitors of the site are encouraged to click around to view the site features as well as sign up for marketing materials to stay up to date with features, videos, and tips released on the site.
For more information and to check out the site, visit www.radianlaser.com.