Features
Quinn Adds Talent to Busy Sales and Service Teams
Quinn is a family-owned business founded in 1994 that offers a wide variety of printed textile materials.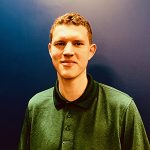 Hanover, Pennsylvania-based Quinn, manufacturers of flags, banners, display hardware and trade show materials, announces the addition of three more professionals to its sales and service teams.
Cameron Marr joined Quinn this past summer as a part-time graphic artist intern, and he is now a full-time sales and marketing specialist.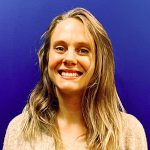 The company has hired Taylor Pevarnik as another sales and marketing specialist, coming to Quinn with years in customer service and client relations.
Melanie Wolf is the third new hire for Quinn. She comes to the company with more than a decade of experience in customer service and she is now part of its customer service team.