Features
Pros and Cons of Wood and Rubber Platen Tops
Although not a complete list, here are some notable pieces for consideration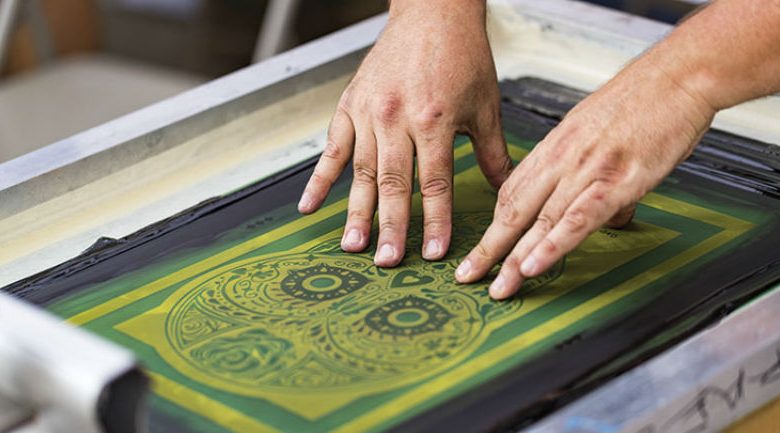 Rubber-topped platens allow give when printing. They are forgiving if there are imperfections in your platen's planes. They can also improve ink deposits, ink penetration, image density, and overall print quality, as well as allow for more even heat distribution, and reduced flash times. Rubber is relatively easy to smooth if marred. They enable your tack to stay "tackier." They are solvent resistant, softer to work on, and easier to clean.
Now for the cons of rubber-topped platens. They easily damage when removing and require more regular replacement. The holding ability of adhesives will lessen with time, and the initial investment in the platens that will accommodate rubber tops is more extensive.
Wood-topped platens allow you a hard, possibly repairable, printing surface. They are inexpensive as initial purchases, or replacements, and they can be created as a DIY project.
However, they do not receive heat well and will eventually warp, bow, or cup, leaving replacement as the only option. Steam and humidity will damage wood-topped platens. The excessive heat they retain can cause your ink to cure prematurely. They are flammable and can get extremely hot to the touch when printing runs.
Consider this food for thought when preparing to make the best purchase for your shop. Do your research, ask questions, don't go over your budget, and make the best of your decision.
Here's to great prints, and pride in your work!