Features
Proper Storage of Window Perf
Window perf has a shelf life, so it's important that the material is properly stored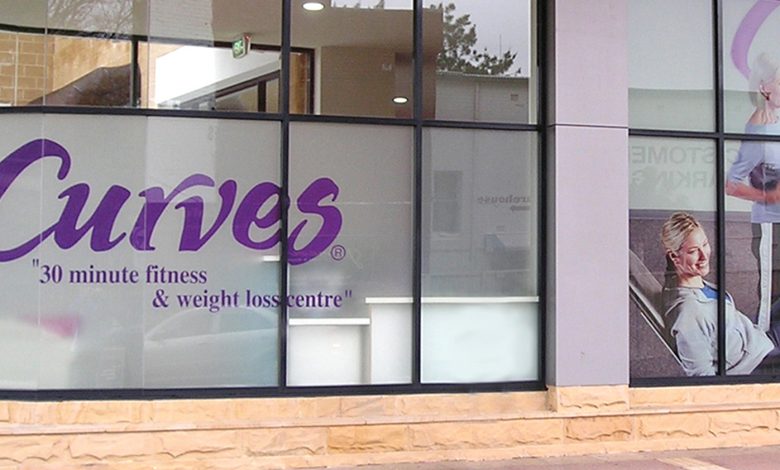 Window perf material doesn't have a lifetime warranty, therefore it is critical that shops know how much of the material they think they are going to use and they store it in a way that will keep it in top condition.
Josh Culverhouse, graphic innovations market manager for ORAFOL Americas Inc., says that it is critical that materials be stored in environments that are around 50% relative humidity and between 65 and 75 degrees Fahrenheit.
"That's ideal to keep the material consistent," he says. The same could be said for all vinyl material. People who store their window perf in a warehouse that has constantly fluctuating humidity and temperature will have a harder time maintaining their product. If the distributor doesn't have humidity and temperature controls in its storage facility, Culverhouse recommends they bring the material inside their production environment 24 hours ahead of time so it can adapt more quickly to the temperature there.
Patrick Henrietta, director of sales for Contra Vision, says that the main reason to store material in an environmentally controlled building is because there is plasticizer in it.
"If it gets too warm over an extended period of time, the plasticizer will migrate to the surface making it less ink receptive, and over the span of time, the paper liner that pretty much everyone has can weaken to the point that moisture gets in it and it gets weak," he says.
Contra Vision's films all have an expiration date. Once the film is past that date, he doesn't recommend that shops use it.
Culverhouse also recommends that the material be stored vertically on an end cap or suspended from a suspension rack. ORAFOL sells its window perf and laminate material in 10- and 50-yard rolls and in a multitude of widths.
"The reason we do that is some jobs are really small and if you don't do a lot of window perf, you don't want to buy a 50-yard roll," says Culverhouse.
Polymeric films have a longer lifespan and a longer shelf life than other films, says Jenny Faber, senior product manager at Arlon Graphics. They are used for more permanent installations. Monomeric films are designed to last about one year.
These films are more economically priced because they aren't made to last three years, says Henrietta. Monomeric films are great for POP advertisements that are meant to last only a few months. That said, he believes polymeric films, like his company's Performance range films, are better, even for short-term applications, because they are more easily removed.