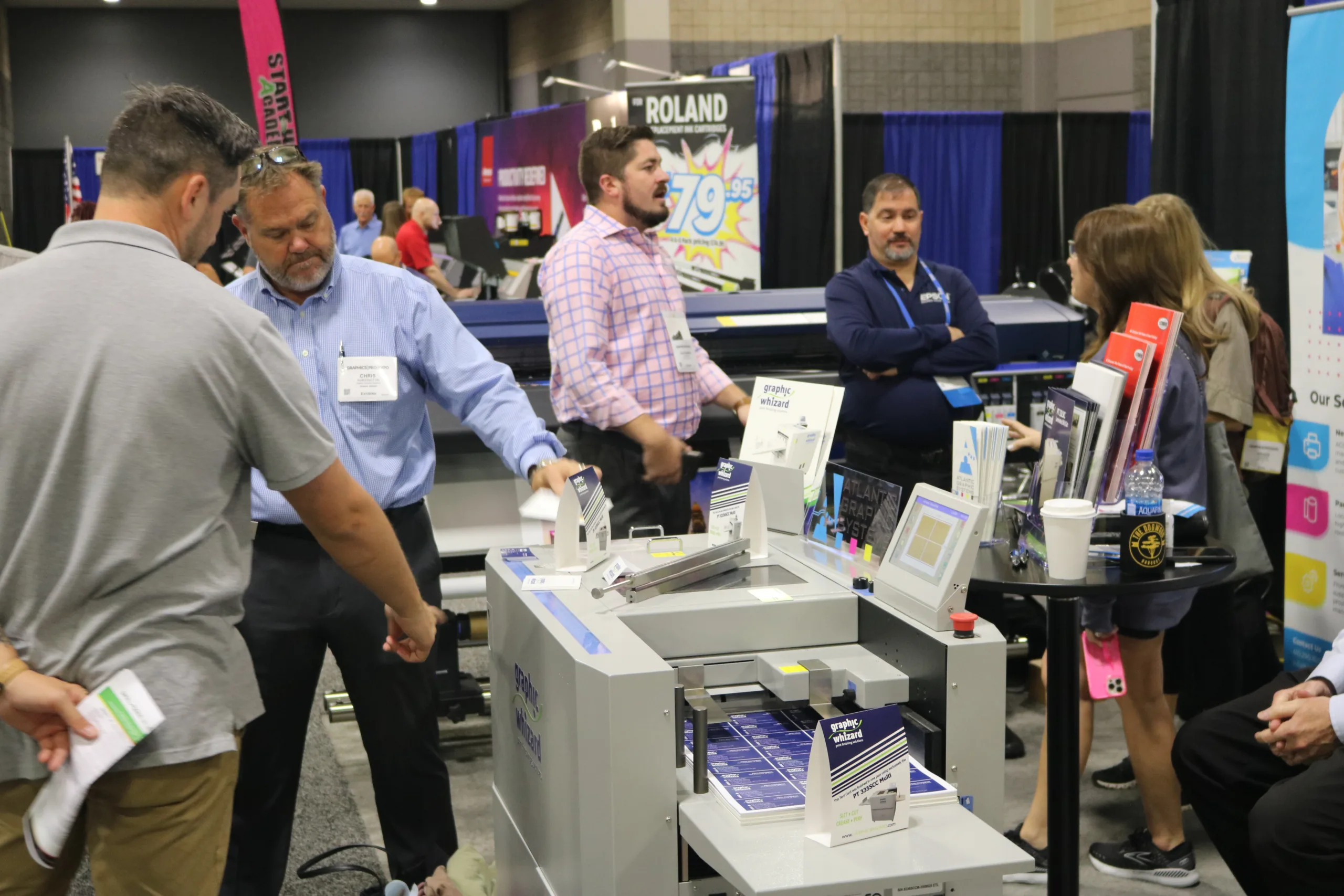 Designed for shops involved in apparel decorating, awards and personalization, and signage and printing, GRAPHICS PRO EXPO (GPX) opens Thursday, April 27, and runs through Friday, April 28, in Charlotte, North Carolina. Classes begin on Wednesday, April 26, at the Charlotte Convention Center.
Registration is free and includes unlimited Training in the Classroom, chances to win $500 in Buyer Bucks each day, live podcasts at the GRAPHICS PRO booth on Thursday, networking at The Mixer @ GPX (sponsored by First Citizens Bank Equipment Finance (formerly CIT)), and more.
Some new products of note include: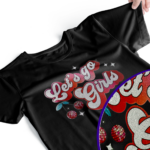 613 Originals will feature three new transfers – Glitter, Puff, and Direct to Film (DTF).
Glitter screen-printed transfers are available in 1, 2, and full-color options, and come with a gloss finish.
Puff transfers are available in 16 popular colors and require high application temperature and high pressure, but can be hot peeled after a seven-second press.
DTF transfers are applied with low application temperature and a clear carrier film for easy application and ship next-day.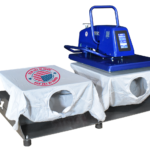 HIX Corporation is introducing its new HIX Graphics SideKick20. The SideKick20 manual heat press combines the convenience of a twin platen machine, an exclusive top-down linkage system, and new EVO Series features at an affordable price, the company says.
Click here for more information about GPX Charlotte, including the schedule, who's exhibiting, training, travel, and Expo Exclusives.
GPX Charlotte Gold Sponsors are Epilog Laser and First Citizens Bank Equipment Finance (formerly CIT). Silver Sponsors are JDS and ORAFOL.