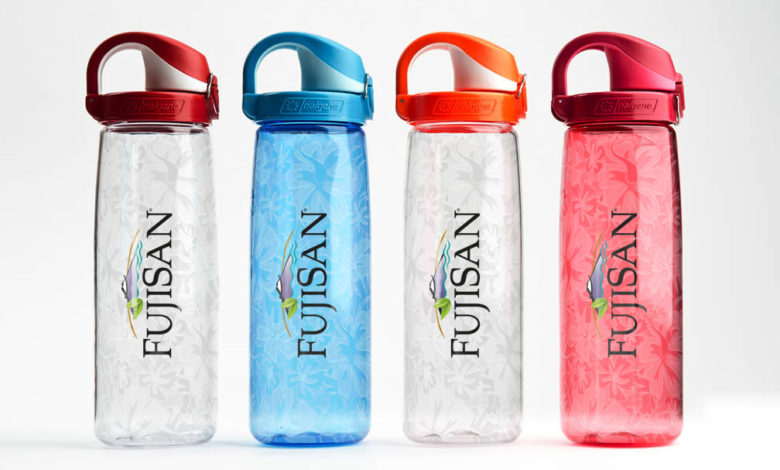 A beaker, bottle, cup, or a coffee container—these are all very personal objects that we need as part of our morning routines, as a way to relax on an evening, or as a companion to our fitness and health. It's why they're such popular items to customize, and it's the reason why some sign and graphics businesses focus on printing on and profiting from these objects.
There are multiple ways to add graphics onto cylindrical objects as part of a digital graphics workflow. You can print and cut flexible bag media, foils, BOPP, PE, PET film, and offset printing stock to mount directly onto media with multiple types of large-format devices. However, the most direct and intuitive way to print onto cylindrical items, and the process I've outlined in this post is UV flatbed printing.
Cylindrical objects you can print onto with a UV flatbed
There are a lot of application options available to you with UV print technology. The following items represent opportunities in product prototyping, product packaging, giftware, sports and fitness accessories, and other lucrative sign and graphics markets.
Create high-end bottle packaging prototypes and short-run printed bottles for boutique packaging and product labeling.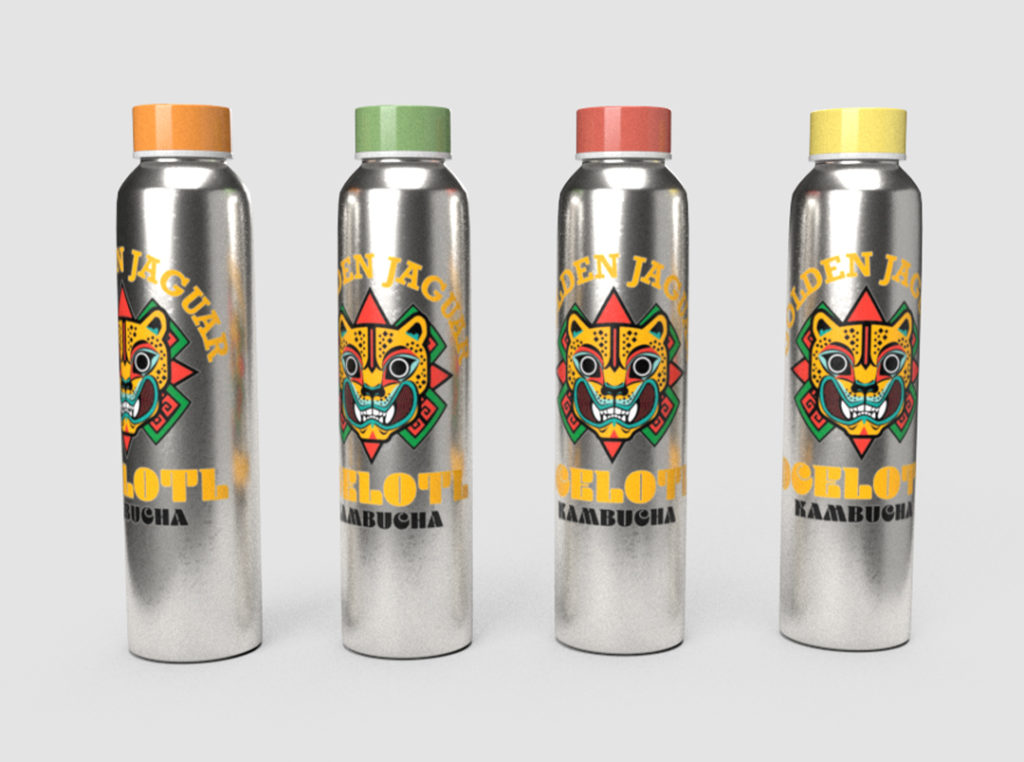 Print on wine bottles, beer bottles, and other packaging items.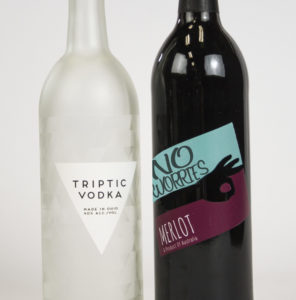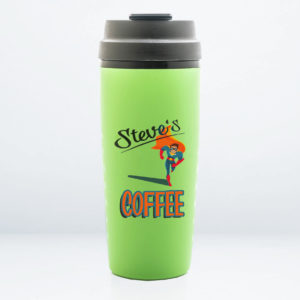 A massive benefit of direct printing on glass bottles is that the finished bottles have a "painterly quality" that is unlike anything you can create with shrink wrap or traditional label printing.
Produce custom-printed drink containers as giftware items or corporate logo products. You can print on plastics and aluminum sports drink containers.
Other specialty graphics items like cylindrical tin boxes and even candles are unique media that you can customize with a flatbed.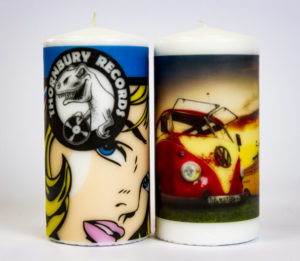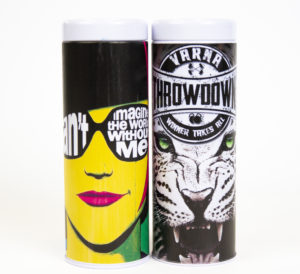 The challenges of UV printing onto cylindrical objects
If you've ever used a UV flatbed printer to print to cylindrical items, you may have found that printing onto sports bottles, beer bottles, wine bottles, etc., is not a straightforward task. Even if you have a specially made print jig to preconfigure your print setup. Trying to print to a cylindrical object on a "flat" bed limits you to a small print area on each cylindrical item. It is subject to uneven ink distribution during printing. The problem is that the cylindrical object needs to physically turn during the print process so that the ink spray is applied evenly to the circular surface. This is where a fixture, like the RotaPrint, comes into play. It uses the feed system of the printer to slowly turn your media as the print head makes its ink pass—addressing the issue of uneven ink distribution and limited surface printing.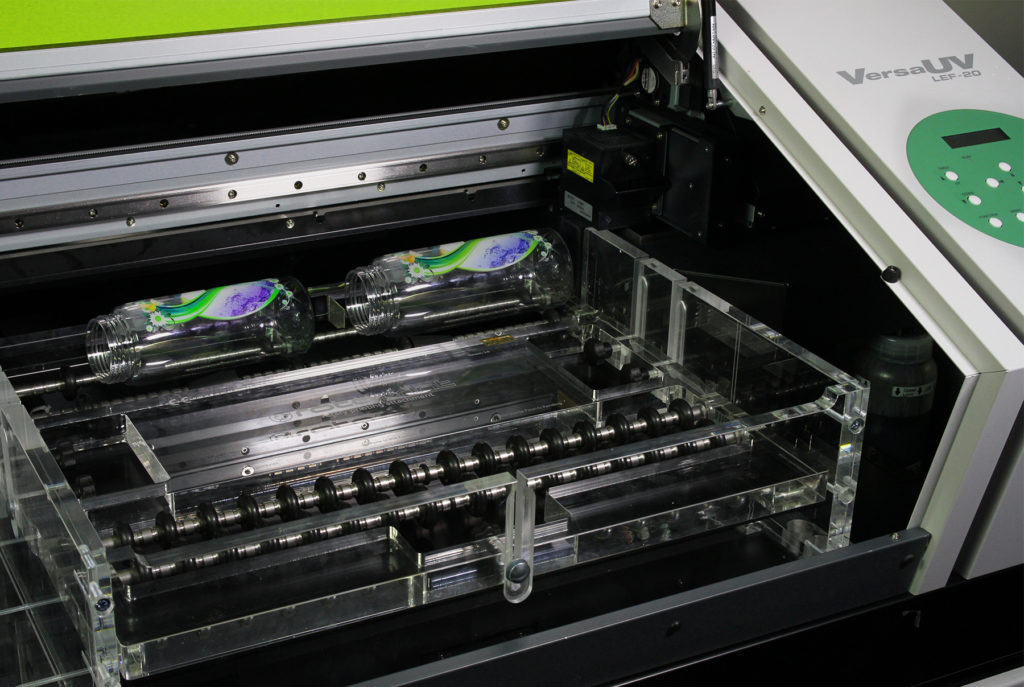 Adhesion promoters 
UV flatbed printers love printing on most plastics, but things get a bit trickier when printing onto polyethylene, aluminum, and glass—all of which are popular materials for drinkware. Fortunately, there are multiple brands of adhesion promoters on the market that enable you to prep your media surface for UV printing. However, it's important to stress that you'll need to test your adhesion and media before doing a full production run.
It's also a good idea to use a post-print coating to protect your ink results.