Features
Principal Lighting Group is Granted Additional LED Retrofit Patent
This is the fifth patent the company has received for its fluorescent-to-LED retrofit technology, it says.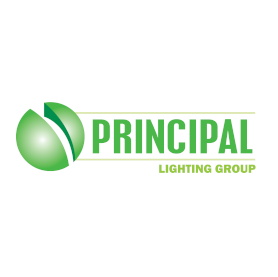 San Angelo, Texas-based LED signage module manufacturer Principal LED has been granted a new patent related to its Stik family of direct-connect LED retrofit assemblies.
This latest patent covers the use of a fluorescent to LED retrofit that is powered through the existing sockets, removing the need for rewiring the interior of difficult-to-access signs. This is the company's fifth LED-to-fluorescent replacement patent, it says.
"This latest patent further expands our intellectual property portfolio and will add features to continue to simplify the fluorescent-to-LED retrofit conversion process," says J. Bryan Vincent, a partner at Principal LED.
Vincent continues, "We anticipate existing Stik products with a "wireless" option to be commercially available in the coming months. In addition to inventing products that improve the retrofit process, we continue to assemble our products in the U.S. to ensure quality and provide just-in-time customization for our clients."