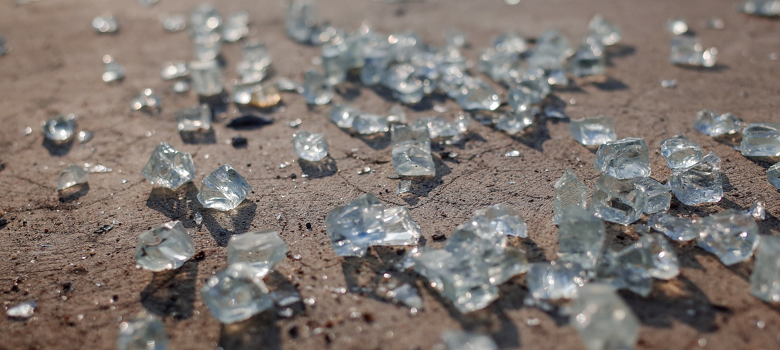 The first and most costly mistake you can make while sandcarving is chipping, scratching, or breaking your glass and crystal. Optic crystal is prone to scratches due to its soft nature and high polish finish. Once it's scratched, it's extremely hard to refinish, and can only be done with polishing equipment or a third-party service. How do you avoid damaging your products? Keep it clean!
Create a clean working area by working on a lint-free towel.
Always separate cleaned sandcarved items from unclean ones.
Clean your crystal using a two-sink system: the first sink to remove sand and debris from the outside of the crystal, the second to remove the tape safely in clean water.
Optional: add a third sink as a Bar Dip or spot-free rinse to assist in cleaning the glass and crystal.
To go a step further, install a rubber mat at the bottom of each sink you'll be using to clean fragile items, as the handling of them can often be tricky.
Establish a standard procedure, train your staff, and enforce it.
-Liz Haas, Rayzist