Prepare Your Business to Succeed
Tip the scales in your favor.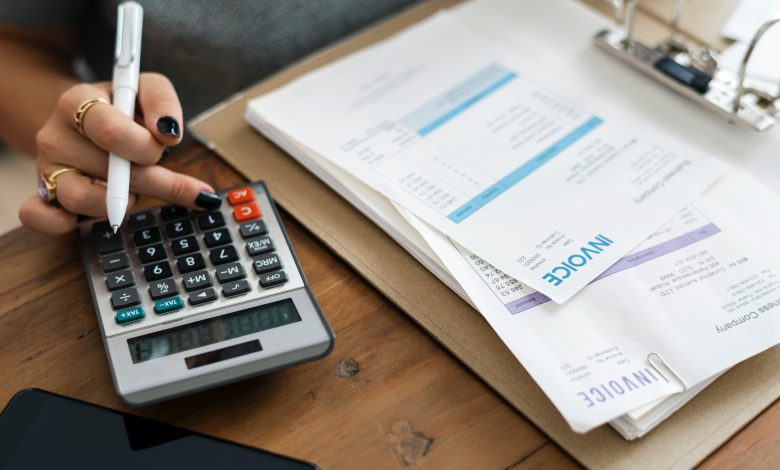 How long can you survive and pay the bills? Often when people enter any business, they think a week, a month, and maybe even a year away, and this is different for all of us. It is important to have our funding in order before we approach any venture, because we don't want to start with failure in mind. There is no reason why you can't succeed – you can do it, but good preparation will tip the scales in your favor. Take the time to plan for success by looking ahead with a vision of your options before you need them. Prepare to go to the banks in your area and learn what it will take to qualify for a line of credit, because having excellent credit saves you when nothing else works.
-Stephen L. Capper, A-1 Awards