Features
Penn Emblem Mexico Recognizes Longtime Plant Manager
Penn Emblem recognizes a long-time employee at its Mexico location.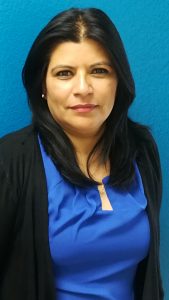 PHILADELPHIA-Penn Emblem recognizes long-time employee Amelia Valenzuela as the winner of the Penn Award.
Valenzuela serves as shipping manager for Penn Emblem Mexico and has been with the company for nine years.
"The prestigious Penn Award is only given to several standout employees a year," says the company. "Valenzuela has experience throughout many departments within the company helping her throughout her successful management career."
Penn Emblem has a longstanding tradition of honoring veteran employees at its various locations. In Sept. 2018 the company held an awards dinner for staff members with as much as 40 years of service.
For more information, visit www.pennemblem.com