Features
PAT Technology Systems and Laser Marking Technologies Announce Collaboration
The two companies partner to offer a new line of fume extraction systems.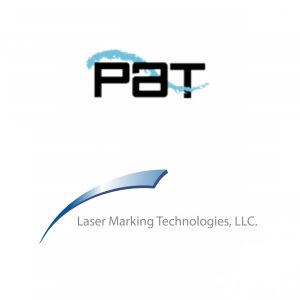 Laser Marking Technologies (LMT) and PAT Technology Systems (PAT) announce a collaboration partnership to offer a new line of premium fume extraction systems with features to enhance productivity for LMT's turnkey laser marking systems. The line is now available for purchase.
"Our customers now have a great option as a result of our partnership with the professionals at PAT Technology Systems," states Sam Palmeter, president of engineering and new product development at LMT. According to Palmeter, LMT wanted to offer its customers a multipurpose production accessory that delivers clean fume extraction with longer lasting filters, reduce overall footprint, and eliminate unnecessary filter usage, and reduce power consumption.
"After a few initial discussions, it was clear that our strengths and our customer-oriented philosophies were well aligned to bring forth new products," adds Wayne Baird, president of PAT. Once initiated, the project took a few weeks to execute, from the collaborative concept design process to unveiling the completed product.
"Our design collaboration experience with LMT, an innovative, customer-centric company, has been extremely effective and fulfilling," Baird remarks.
For more information, visit lasermarktech.com or www.filtrabox.com.